Ron DeSantis Seeks to Send Biden's Migrants to Delaware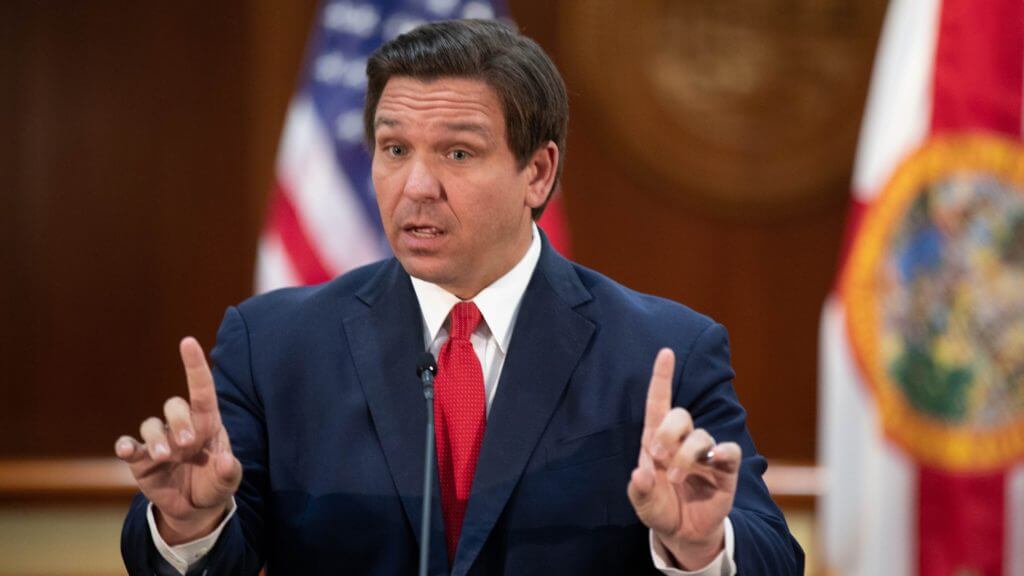 Florida Governor Ron DeSantis says he will bus foreign economic migrants to President Joe Biden's home state of Delaware.
"If they are going to come here, we'll provide buses … I will send them to Delaware," he told a press conference November 10, after being asked about Biden's transfer of economic migrants from Mexico' border into Floridians' home state.
DeSantis responded:
I mean if he's not going to support the border being secured, then he should be able to have everyone there. So we will do whatever we can in that regard and we are absolutely going to do everything we can.
Governor Ron Desantis proposes bussing illegal immigrants, brought to Florida, up to Delaware. "I will send them to Delaware and do that. If he's (President Biden) not going to support the border being secured, then he should be able to have everyone there." pic.twitter.com/V8WuoUTGD4

— CBS4 News Gainesville (@mycbs4) November 10, 2021
Many of the migrants get temporary legal status from Biden's pro-migration deputies as they cross the border. That status would likely deny DeSantis a legal opportunity to detain the migrants for transport to Delaware.=– READ MORE