Reports: White House Considers Withholding Federal Money to Pressure People to Take Vaccine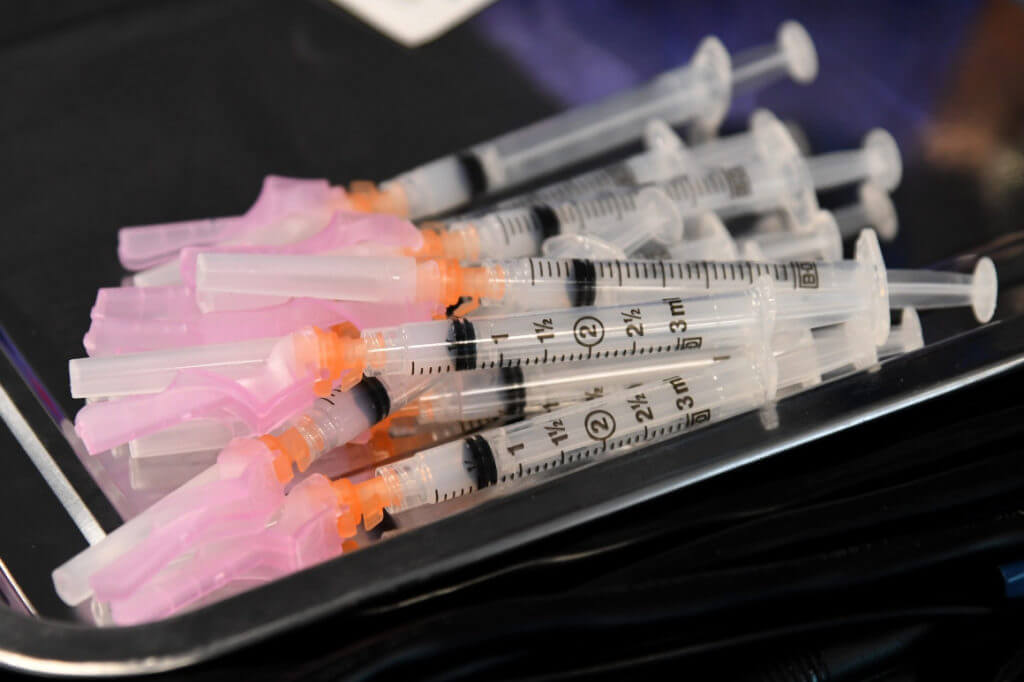 The White House is reportedly considering withholding federal dollars to private business as part of its latest push to get more Americans to take the coronavirus vaccine.
"If the Biden administration goes forward with the plans, it would amount to a dramatic escalation in the effort to vaccinate the roughly 90 million Americans who are eligible for shots but who have refused or have been unable to get them," the Washington Post reported.
"The effort could apply to institutions as varied as long-term-care facilities, cruise ships and universities, potentially impacting millions of Americans, the Post continued, "according to the people, who spoke on the condition of anonymity to discuss sensitive conversations."
The White House issued a statement to Fox News neither confirming nor denying the Posts' report.
"As we always are, the administration is discussing a host of different measures we can continue to boost vaccinations across the country," the White House said. "Any reported ideas under consideration are in early conversations and pre-decisional. There are no imminent policy decisions as to preview at this time."- READ MORE