Ransomware Gang Threatens To "Overthrow" Costa Rica's Government As Attack Deepens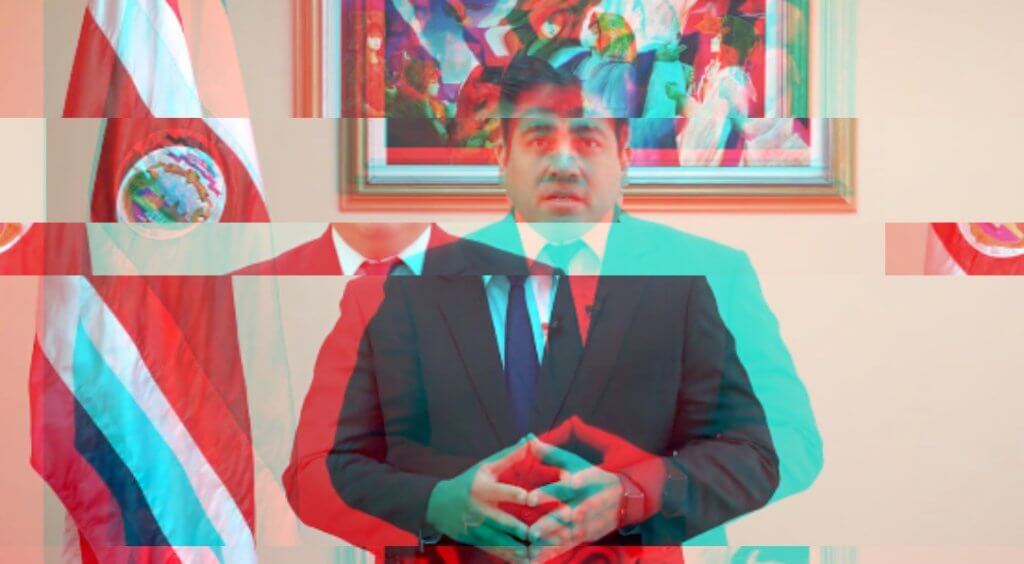 Last week, Costa Rica declared a state of emergency after a Conti Group ransomware attack infected government computer networks. Now, the ransomware gang responsible for the attack said its objective is to overthrow the government, according to AP News.
On Monday, newly elected President Rodrigo Chaves told reporters that the Russian-speaking cyber gang had increased ransom payment to $20 million. He said the ransomware had impacted 27 government institutions, including federal agencies, state-run utilities, and municipalities.
"We are at war, and that's not an exaggeration," Chaves said, adding officials believe they're dealing with a national terrorist group with collaborators inside Costa Rica.
Also, on Monday, Conti said: "We have our insiders in your government … are also working on gaining access to your other systems, you have no other options but to pay us. We know that you have hired a data recovery specialist, don't try to find workarounds."– READ MORE