Quinnipiac University Announces WiFi Restrictions For Unvaccinated Students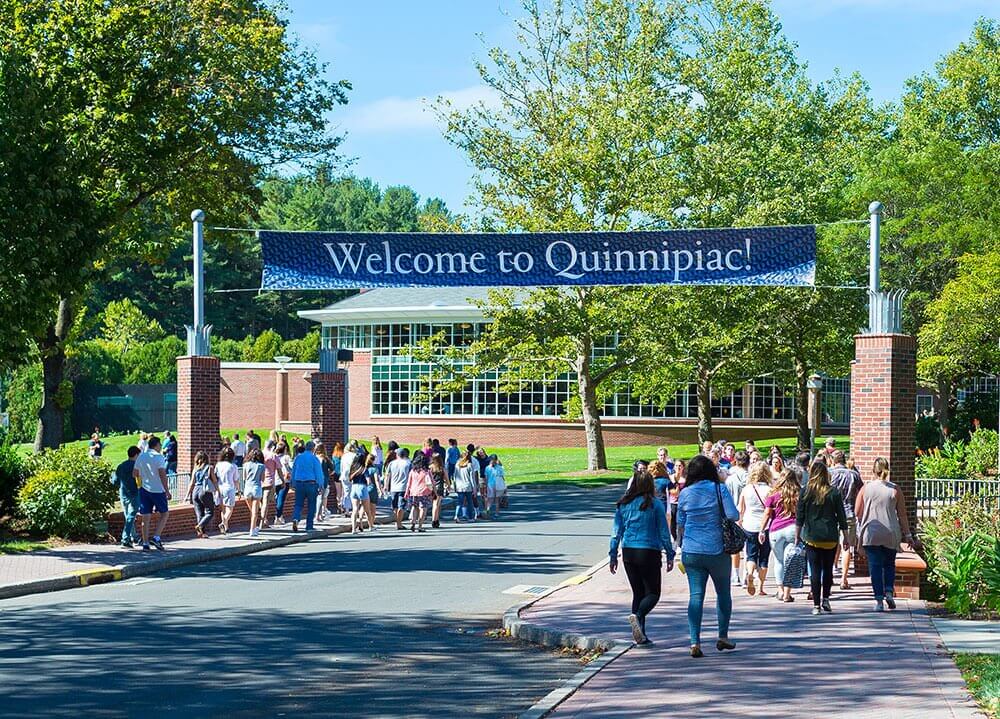 Connecticut's Quinnipiac University announced that it will impose fines and WiFi restrictions on students who cannot, or will not, provide proof of a COVID-19 vaccination by the beginning of the fall semester.
The university imposed mandatory vaccination for students and staff returning to on-campus learning. In an email sent to students, school leadership stated that approximately 600 students have yet to fulfill the vaccination mandates, or at least they have yet to upload a copy of their COVID-19 vaccination record.
"Our goal is to protect the health of our entire community," the email obtained by a local news outlet reads. "In order to accomplish this, we must know if you have been vaccinated."
Quinnipiac University has imposed strict fines for students who fail to upload their proof of vaccination. Charges could rack up to $2,275 per person per semester. The university also announced a tiered fine system. Fees start at $100 per week for the first two weeks of the semester. The fees increase incrementally by $25 every two weeks proof of vaccination is not on file. The maximum fine imposed per week is $200.
Unvaccinated students are required to participate in "weekly, on-campus testing." Failure to comply with the testing guidelines will result in a $100 fine. – READ MORE