Proposed Online Censorship Legislation Will Also Impact User-Generated Content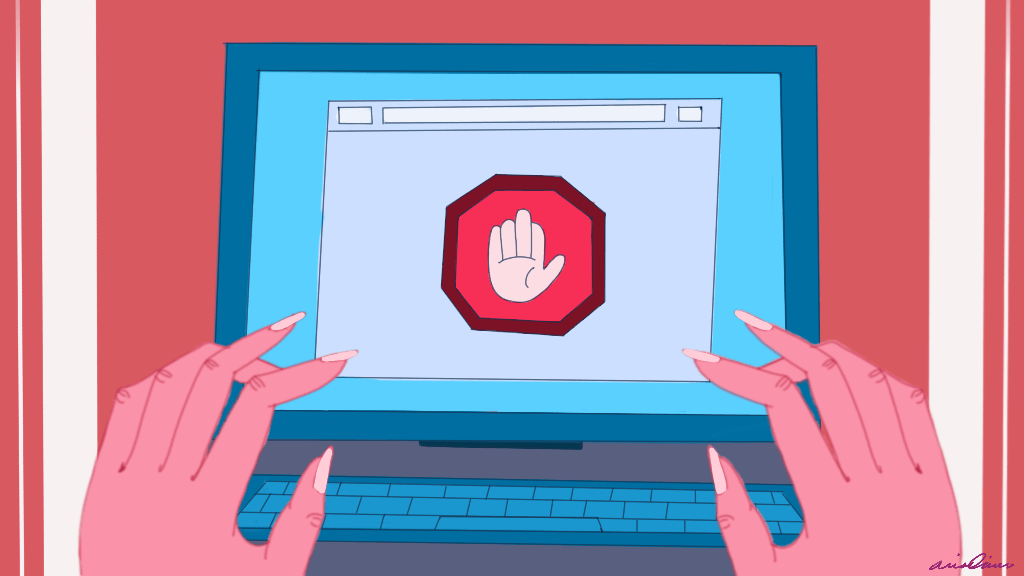 Even YouTube testified before Canadian officials that Bill C-11 simply goes too far and allows the CRTC to potentially choose "who wins and who loses" in the online space of content creators.
A newly-proposed piece of legislation out of Canada dubbed "The Online Streaming Act" will impact the likes of user-generated content, according to officials, raising concerns of intense online censorship imposed by the Canadian government.
Ian Scott, the chairman of the Canadian Radio-television and Telecommunications Commission (CRTC), confirmed that Bill C-11, "The Online Streaming Act," will impose the regulations outlined within the broadcasting and telecommunications guidelines on "user uploaded content" online.
CRTC General Counsel and Deputy Executive Director Rachelle Frenette made attempts to tone down the potential impacts of far-reaching legislation, asserting that CRTC regulations would online be applied toward online platforms and not individual users. – READ MORE