'Propaganda,' 'Lunacy': Conservatives Call Out Fox News For Segment Promoting Child's Gender Transition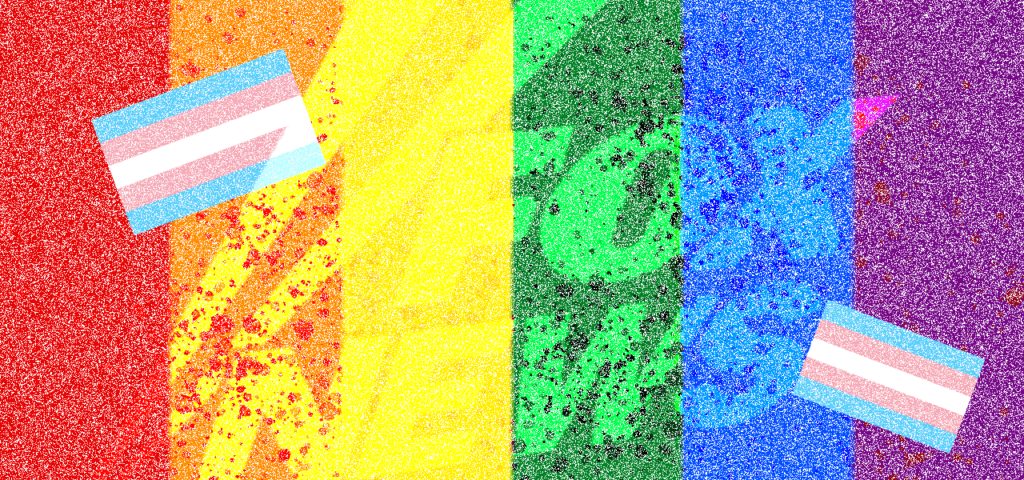 Conservatives are speaking out about a shocking segment Fox News aired Friday about a biological girl who "transitioned" to a boy with the help of her parents, as part of the network's "America Together: LGBTQ+ Pride Month" series.
Ryland Whittington was socially transitioned as a boy at just age five by her parents, the report highlighted. Reporter Bryan Llenas heaped praise on Ryland for having the "extraordinary courage" to share the story, "particularly at a time when trans gender issues have been politicized."
Most notably, Daily Wire Editor Emeritus Ben Shapiro and podcast host and author Matt Walsh — both of whom are sometimes guests on Fox News — made lengthy comments condemning the segment, which seemed woke even by MSNBC or CNN standards.
Shapiro bluntly called the report "absolute, horrifying propaganda," condemning the actions of Ryland's parents as "child abuse."
Walsh encouraged other conservatives to "call this evil lunacy out wherever we see it. Especially on our own side." – READ MORE