Privacy Watchdog: ATF Uses Stingrays To Track Americans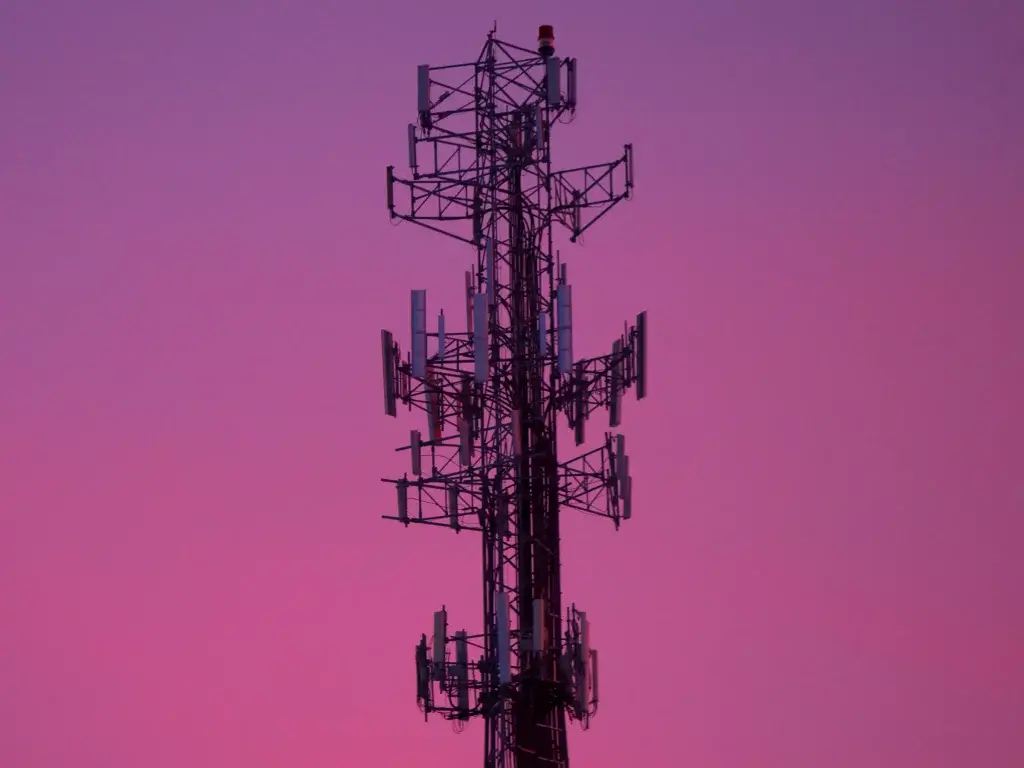 The Project for Privacy & Surveillance Accountability announced this week that it has obtained records about the Bureau of Alcohol, Tobacco, Firearms and Explosives' use of stingrays to track Americans.
Stingrays are a relatively new technology that simulate cell towers and collect signals from devices nearby.
PPSA filed a Freedom of Information Act request with the ATF in February 2021, and announced on Wednesday that it had received a batch of documents. According to PPSA, those documents show that the agency uses stingrays.
"The information released by the ATF confirms the agency is indeed utilizing stingray technology," PPSA said. "Although the agency attempted to minimize the usage of stingrays, it is clear they are being widely used against Americans."- READ MORE