Priorities: U.S. Navy to Wargame Impact of 'Climate Change' on Future Conflicts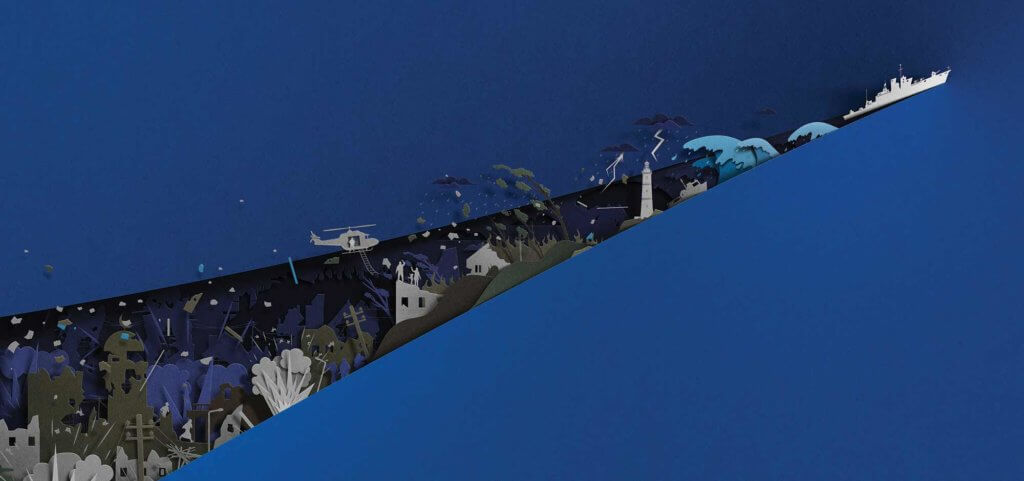 An open-source wargame to gauge "how climate change could affect a future conflict" has been scheduled for the U.S. Navy in a continuation of President Joe Biden's executive order on sustainability.
The half-day exercise next week will feature staff from Capitol Hill, the Defense Department, the defense industry, think tanks and academia.
Navy assistant secretary for energy, installations and environment Meredith Berger previewed the planned table-top exercise during a Defense Writers Group breakfast, as reported by USNI News.
The purpose of the June 29 event is "to come together and really think about and experience what it means to operate in a climate-impacted environment," Berger said.
"We're going to create the right level of stress in a very responsible way to see that it is hard to make these choices and there [are] unanticipated consequences and there're costs and impacts and all sorts of intervening circumstances that we need to think about from each other's perspectives," she added.- READ MORE