Poll: 72% Think the U.S. Is Headed in the 'Wrong Direction'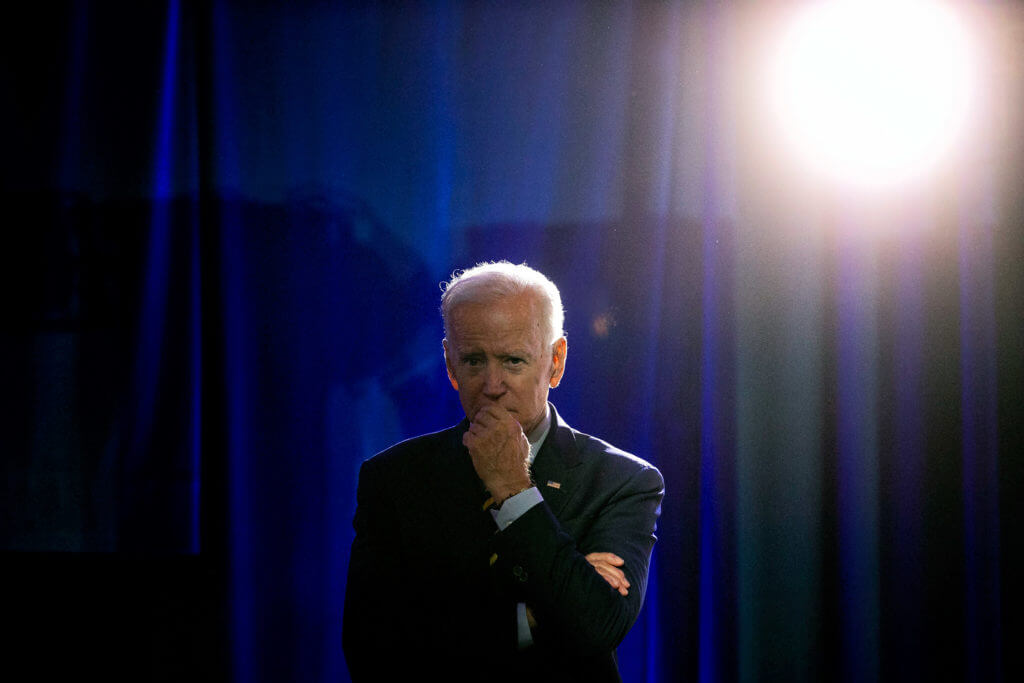 A new NBC News poll reveals news that Joe Biden and the Democrats probably don't want to hear.
The poll says that 72% of adults believe the U.S. is on the "wrong track." The "right track/wrong track" question is an excellent barometer of the national mood. The "wrong track" number has only been above 70% three other times; 1992, 2008, and 2016 — all election years and all years in which the party in power got clobbered on election day.
A whopping 61% of respondents said their family's income is falling behind the cost of living, compared to the 30% who say they are about even. Only 7% say their income is going up faster than the cost of living.
"Downhill, divided, doubting democracy, falling behind, and tuning out — this is how Americans are feeling as they're heading into 2022," said Democratic pollster Jeff Horwitt of Hart Research Associates, who conducted this survey with Republican pollster Bill McInturff of Public Opinion Strategies.

That pessimism and gloom isn't helping the party in control of the White House and Congress.

While the poll shows Democrats enjoying a narrow 1 point advantage over Republicans as the party that should control Congress, it also shows President Joe Biden's job approval rating remaining in the low 40s, Republicans holding a double-digit edge in enthusiasm and key Democratic groups losing interest in the upcoming election. – READ MORE