'Please Do Not Break Glass': San Franciscans Leaving Car Trunks Open To Prevent Smash-And-Grab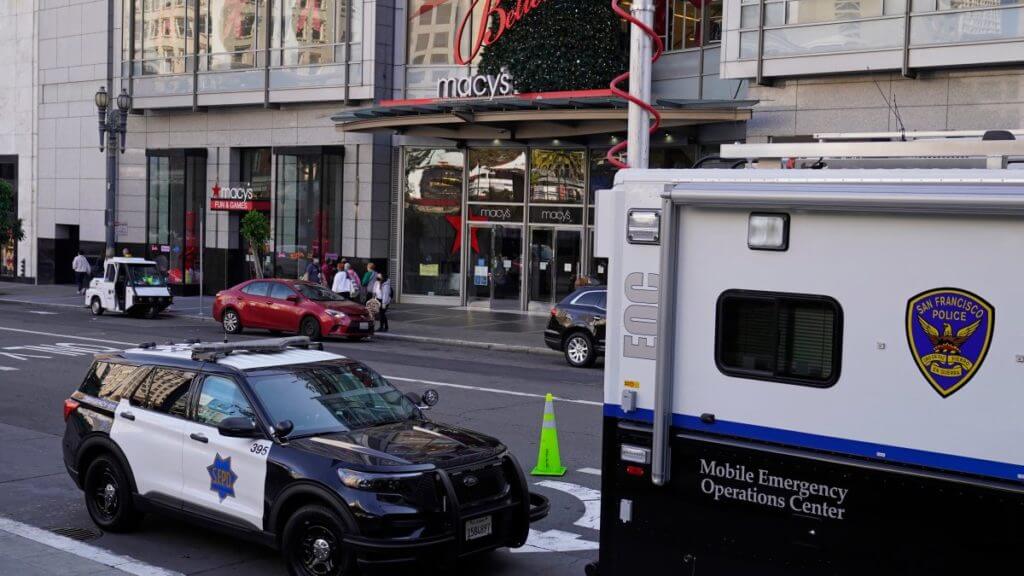 In the robbery-infested areas of San Francisco and Oakland, California, some residents are so fearful of having their cars broken into that they are deliberately leaving their car trunks open so robbers won't shatter the windows.
"We see the aftermath of car break-ins all too often. Windows smashed, glass shattered, but now some people are getting so fed-up they're leaving their trunks open, hoping that will at least spare them the hefty bill to get it fixed," ABC 7 reported.
People have even posted signs on their cars begging, "Please use the door," or "Please Do Not Break Glass!! Nothing Inside!!"
One witness, seeing a trunk left wide open, posted on social media, "Imagine having to clean out your car and leaving it open in public just to people won't break your windows. Oakland we looking sad man." – READ MORE