Pelosi's Majority Crumbles: Democrats Continue to Announce Retirements, Seek Higher Office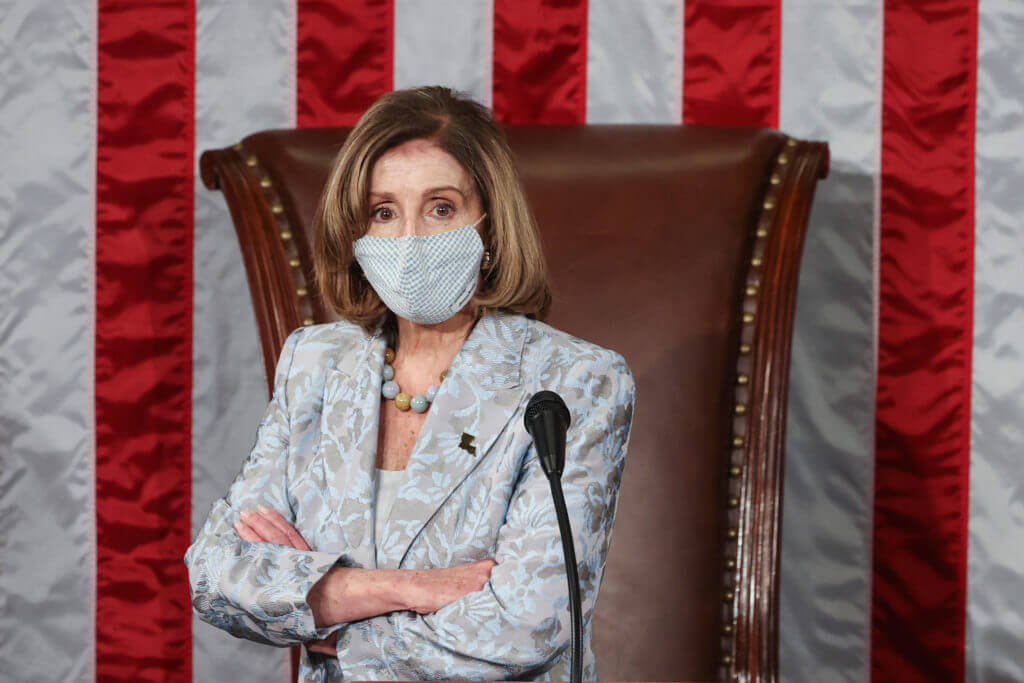 The walls are caving in around House Speaker Nancy Pelosi's (D-CA) hopes of keeping the wafer-thin majority as her Democrats continue to announce retirement or seek higher office, leaving their vulnerable seats instead of fighting a tough reelection.
In March, Rep. Filemon Vela (D-TX) and Rep. Ann Kirkpatrick (D-AZ) were the first two Democrats to announce that they will not run for reelection and retire. Both Democrats' districts are in border states, which have both been hammered by the National Republican Congressional Committee (NRCC) and other Republican groups due to the surges in border crossings.
Another blow to Pelosi's majority in April was Rep. Tim Ryan (D-OH), who announced his bid for the U.S. Senate to replace retiring Republican Sen. Rob Portman (R-OH). The failed 2020 presidential hopeful believes he has a better shot at the Senate in Ohio, a state that has been turning more Republican in recent years, than running for reelection in his current seat. His district has also reportedly been turning more Republican.
In May, Rep. Charlie Crist (D-FL) announced he was leaving Pelosi's majority behind to run for governor in the Sunshine State. Crist was the governor of Florida from 2007 to 2011. Notably, Crist used to be a Republican and switched his party affiliation during his tenure as governor. Leaving his seat behind, Crist will be running against incumbent Gov. Ron DeSantis (R). – READ MORE