Parents of suspected Michigan high school shooter charged in mass shooting; prosecutor says they 'contributed to this tragedy'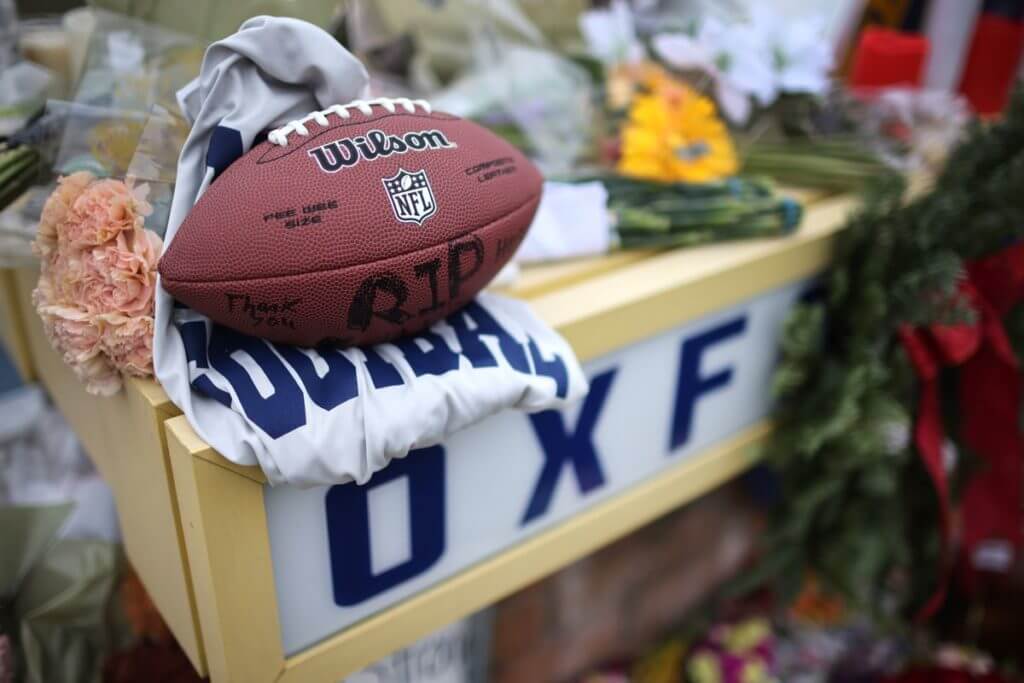 The parents of a teen accused of going on a killing rampage at a Michigan high school were charged on Friday. The prosecutor said the parents knew of their son's disturbing warning signs. The prosecutor claimed the parents committed "egregious" mistakes, which ultimately enabled the teen to purportedly murder four Oxford High School students.
Parents Jennifer and James Crumbley were charged with four counts of involuntary manslaughter. If convicted, they face up to 15 years in prison.
"Under Michigan law, an involuntary manslaughter charge can be pursued if prosecutors believe someone contributed to a situation where harm or death was high," NBC News reported.
Oakland County prosecutor Karen McDonald said the parents committed "egregious" acts and their actions went "far beyond negligence."
According to WMAQ-TV, "McDonald said the parents 'were the only individuals in the position to know the access to weapons.' She said the gun used in the shootings 'seems to have been just freely available to that individual.'" – READ MORE