One out of every 179 Americans will eventually be murdered if crime rate continues, study finds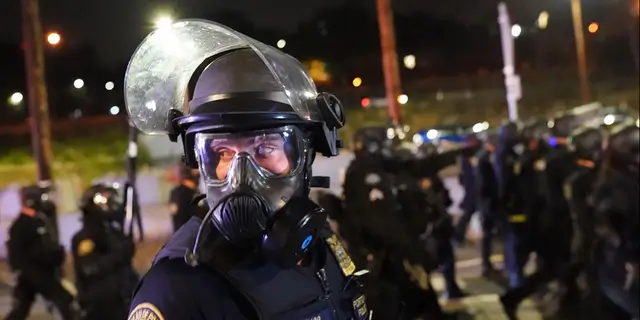 A study examining murders in 2021 based on death certificate data projects that one out 179 Americans will eventually be murdered over the course of their lifetimes if the country's murder rate remains at 2021 levels.
"That means if you're in the United States, you live here, you're born and you spend your life here, your odds of your life ending by murder are one in 179 over your life. Not over a year or any other timeframe."
"It's just somebody's gonna murder you before you die of natural causes, an accident, suicide, whatever it may be," Jim Agresti, president and co-founder of Just Facts, a nonprofit research institute, told Fox News Digital. Agresti also authored the study.
Just Facts undertook a massive project to examine how many people were murdered in 2021 after weeks of news outlets and experts reporting there is no definitive figure for 2021 murders due to newly-released FBI data for that year being incomplete and based on estimates.
America was throttled by violent crimes in 2020, when murders spiked by nearly 30% compared to the prior year. It marked the largest single-year increase in killings since the agency began tracking crimes. Experts who have previously spoken to Fox News Digital pointed to calls to defund the police, the riots of 2020, the Ferguson effect — when police pull back amid a spike in violent crime and unrest — and the COVID pandemic for contributing to the bloodshed of 2020. – READ MORE