NYT Reporter: Obama's Party Is Low Coronavirus Risk for 'Sophisticated, Vaccinated Crowd'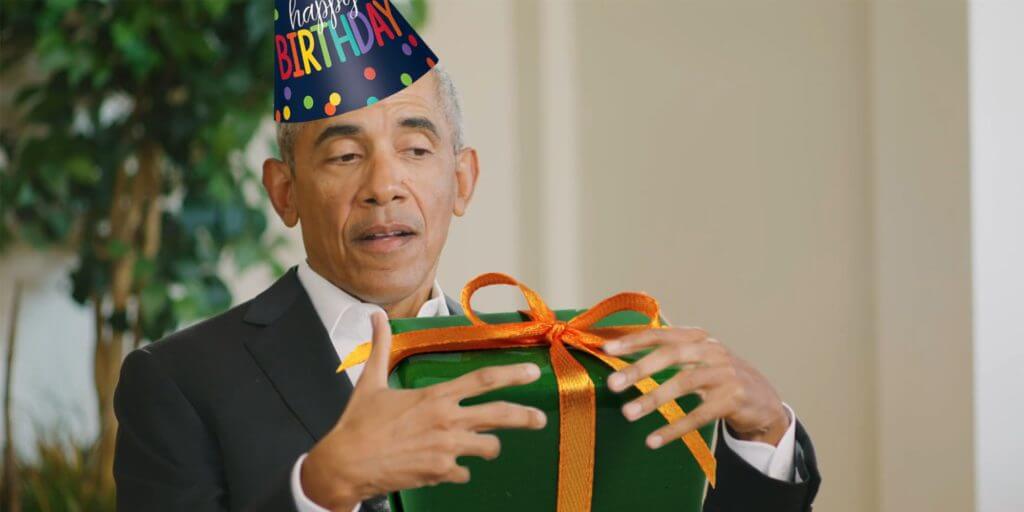 New York Times reporter Annie Karni said over the weekend that former President Barack Obama's 60th birthday bash was low risk for the "sophisticated, vaccinated crowd" in attendance.
"This has really been overblown," Karni said about Obama's large party during a pandemic. "They're following all the safety precautions, people are going to sporting events that are bigger than this, this is going to be safe, this is a sophisticated, vaccinated crowd and this is just about optics it's not about safety."
It is unknown if Obama's party mandated mask wearing or vaccination among the guests. Nevertheless, Obama and others were spotted at the party not wearing masks, while blue collar Americans are told to not have large events.
Karni's statement immediately caused backlash for suggesting a "sophisticated" crowd is not under the same rules as apparently an unsophisticated American.
Celeb Howe tweeted, "a sophisticated, vaccinated crowd."
"a sophisticated, vaccinated crowd" pic.twitter.com/qzh3glcQTQ

— Caleb Howe (@CalebHowe) August 8, 2021
"What happened to all the concerns about vaccinated people passing Delta to the unvaccinated?" Glenn Greenwald said.- READ MORE