Not Even the FDA Trusts the FDA To Regulate Food Safety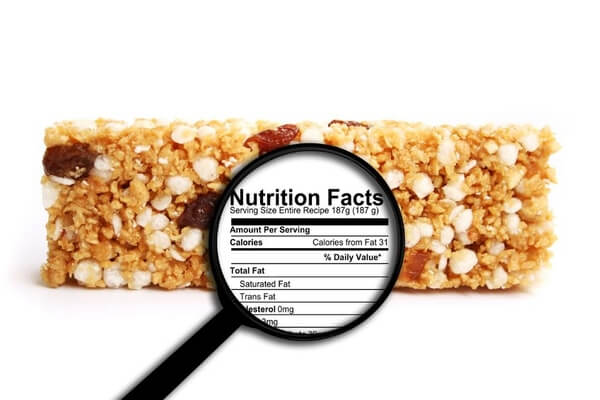 The FDA has effectively thrown up its hands over its most important food-related role.
Last week, the Food and Drug Administration (FDA) announced the agency has sought an external review of its approach to food safety. The surprising announcement, issued by FDA commissioner Dr. Robert Califf, says the review will look primarily at work carried out by the FDA's Office of Food Response and Policy (OFPR) and Center for Food Safety and Applied Nutrition (CFSAN).
In his announcement, Califf stresses that America's food supply is safe. But he also notes issues with the agency's food-safety inspection regime and says "the increasing diversity and complexity of the nation's food systems and supply chain" have raised fundamental "questions about the structure, function, funding[,] and leadership" of the FDA.
As Politico, The New York Times, and others have reported, the external FDA review comes as the agency is hammered for its role in an ongoing shortage of baby formula. But suggestions that this review is all (or even largely) about baby food are likely off base. Consider that Califf's announcement didn't mention baby formula. What's more, the it's-the-baby-formula crowd suffers from recency bias. In fact, there's no shortage of non-formula reasons why the FDA's food-safety oversight is in critics' crosshairs. – READ MORE