Newsom says recall is unfair, effects will be felt 'across the country'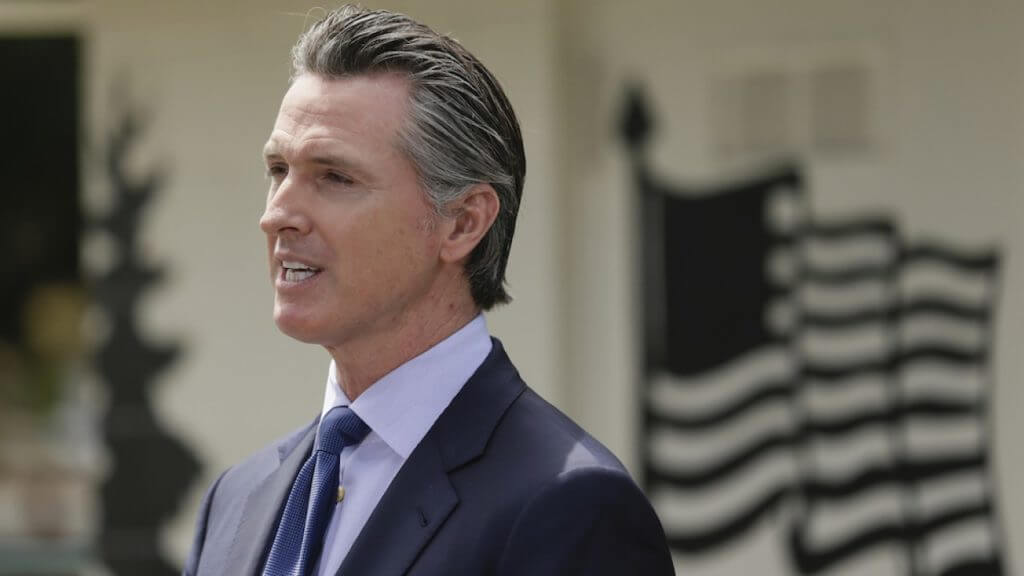 California Gov. Gavin Newsom said the recall effort against him is unfair and that its impacts will be felt "across the country."
"No," Newsom said during a virtual interview when asked whether he believes his actions and policies have justified a fair recall effort. "Not at all. Look, if you don't like me, just vote me out at the start of the primary next year," he added during the exchange with various California reporters published Thursday.
The recall election will be held on Sept. 14, and if a majority of Californians vote in favor of ousting the governor, the challenger with the most votes will then take office.
Notable candidates include several Republican candidates, including businessman John Cox, former San Diego Mayor Kevin Faulconer, conservative talk radio host Larry Elder and former Olympian-turned-TV star Caitlyn Jenner.
"My sense is, trying to be as objective as someone who is the target of this recall as I possibly can be, I think it will be quite pronounced for many, many years," he said in response to what he thinks the consequences of a successful recall will be. "I think it will be felt all across the country. I think people haven't really thought that through. … I don't think the national Democratic Party is asking themselves that question." – READ MORE