New York Suspends Gas Tax For The Rest Of The Year As Prices Continue At Record Highs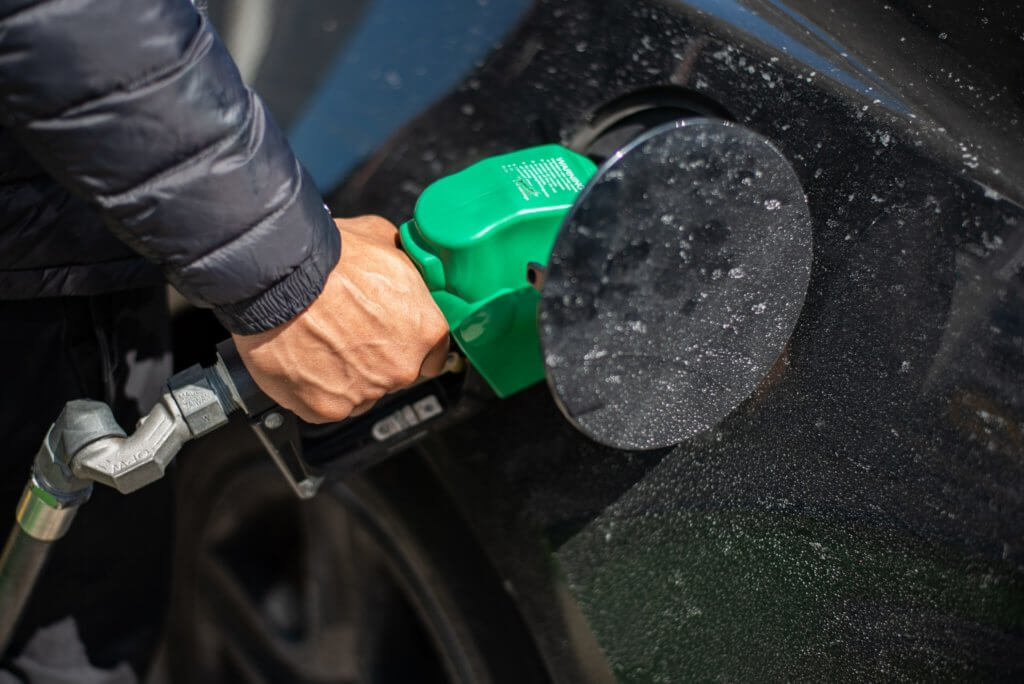 New York Democratic Governor Kathy Hochul announced on Wednesday that the state is suspending taxes on gas sales for the rest of the year as prices continue at record levels.
The fuel tax suspension, effective June 1 through December 31, will provide savings of at least $0.16 per gallon across the state of New York.
"Fuel prices have surged in recent months, hurting working families and small businesses the most, and it is crucial that we provide New Yorkers relief," Hochul said in a statement.
"By suspending certain fuel taxes for the next seven months, New York is providing some $609 million in direct relief to New Yorkers — a critical lifeline for those who need it most. At a time when families are struggling because of economic headwinds and inflation, we will continue to take bold action to reduce the economic burden on New Yorkers and get money back in their pockets," she added.- READ MORE