New York State Giving Robots To Elderly Residents To Relieve Loneliness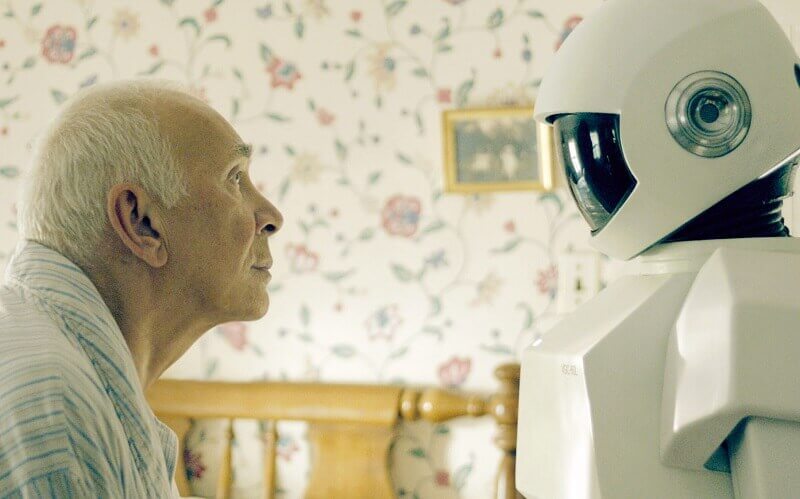 Hundreds of elderly New Yorkers will receive robotic companions to help relieve their loneliness as part of a program from the State of New York.
Officials from the New York State Office for the Aging (NYSOFA) told technology news site The Verge Wednesday that the digital assistants, called ElliQ, and built by an Israeli robotics company called Intuition Robotics, will be distributed to more than 800 senior citizens across the state. The assistants function as a more advanced and proactive version of other home assistants like Amazon's Alexa or the Google Home device, providing users with reminders, initiating small talk, and helping them contact loved ones.
NYSOFA director Greg Olsen said that the program aims to relieve the growing problem of social isolation among the elderly by providing companionship and encouraging independence.
"Many features attracted us to ElliQ — that it is a proactive tool, remembers the interactions with the individual, focuses on health and wellness, stress reduction, sleep, hydration, etc," Olsen told The Verge. "It focuses on what matters to individuals: memories, life validation, interactions with friends and families and promotes overall good health and well being."- READ MORE