New York judge orders girl, 11, to get COVID vaccine, siding against child's scientist father in legal dispute with her mother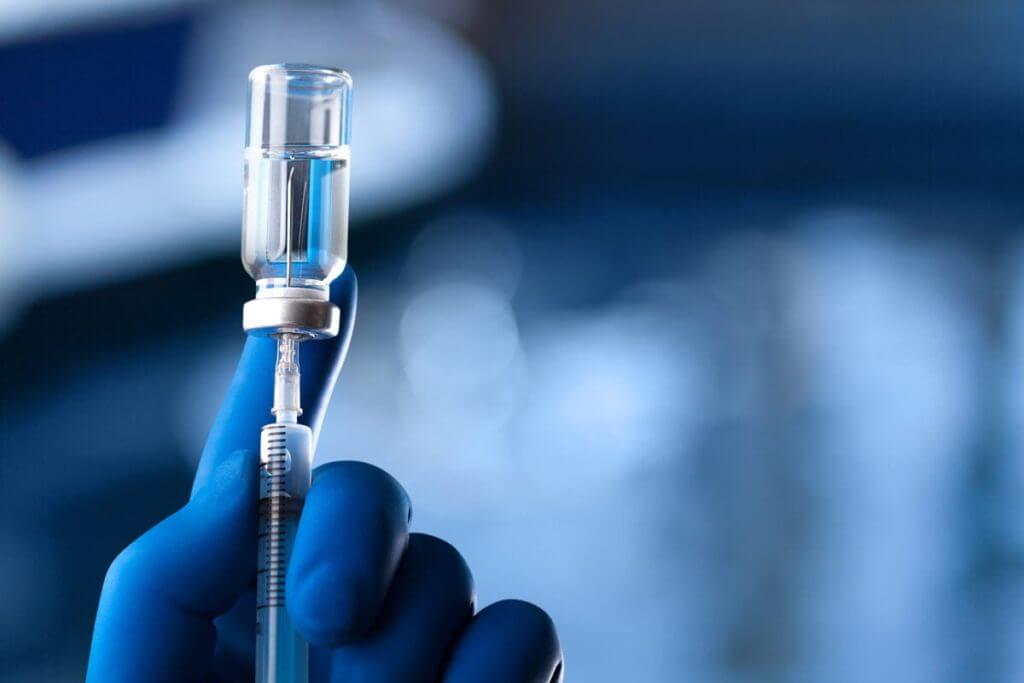 An 11-year-old girl has been ordered to get vaccinated against COVID-19 by a judge in upstate New York. The ruling sides with the child's mother and against the girl's father — who is a scientist and a professor, according to the New York Post.
The daughter is in the middle of a messy battle between the divorced couple. The mother — Jeannie Figer — wants to get her 11-year-old daughter vaccinated against COVID-19. She notes that the estranged pair's other two daughters — ages 17 and 19 — have already been vaccinated against COVID-19. However, the father — Donald Figer — was hesitant about allowing his youngest daughter to be vaccinated.
The father — who is reportedly vaccinated against COVID-19 — said he wants to wait for his young daughter to be vaccinated until more information becomes available on the long-term side effects of the COVID-19 vaccine on children.
He is reportedly a professor at the Rochester Institute of Technology. The Rochester Institute of Technology lists Figer as the director of the Center for Detectors, and a professor in the College of Science with appointments in the Astrophysical Science and the Technology Ph.D. program and the Microsystems Engineering Ph.D. program. "He is a leader in developing and deploying new photon detection technologies," the school states. – READ MORE