Nancy Pelosi Says She Didn't Go To Obama's Birthday Bash Because She Had 'Other Parties' To Attend: Report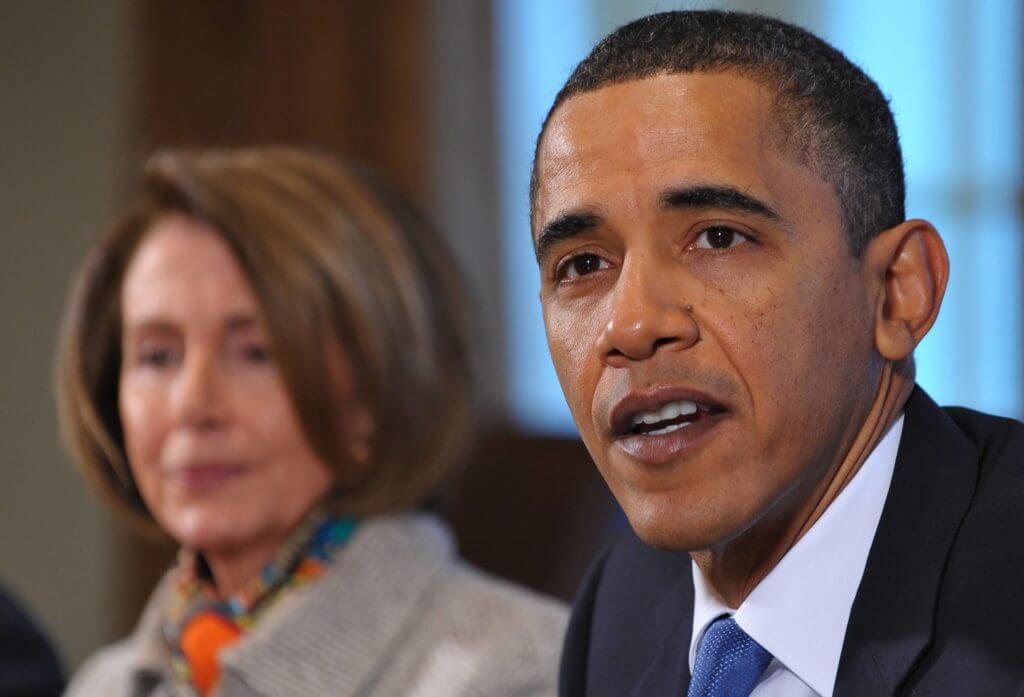 Former President Barack Obama threw a major party for his 60th birthday, even as Democrats across the country insist more lockdowns and restrictions are needed to stop the COVI-19 delta variant.
One notably absent Democrat was House Speaker Nancy Pelosi (D-CA), one of the former president's biggest supporters. The Daily Mail reported that Pelosi was on Obama's original list of more than 600 guests but was cut after a massive backlash ensued over his ability to ignore COVID-19 restrictions while others have been required to follow them. Pelosi reportedly attended St. Elizabeth's Church on Martha's Vineyard – where Obama held his massive party – and took pictures with fans outside. Attorney Kevin Blake was outside the church, the Mail reported, and asked Pelosi how Obama's party went.
Pelosi reportedly replied: "I didn't go. I had other parties to go to."
Blake told the Mail that he found it "hilarious" that Pelosi didn't go to Obama's party.
"To be her, the most powerful woman in Congress, and not even go to his party? I find that hilarious," he said. "And she's the one carrying forward his agenda."
Pelosi told the New York Post that she was on Martha's Vineyard to attend "private events in support of House Democrats" – READ MORE