MSNBC host deletes Twitter thread scoffing at restaurant owner fretting about 'recession'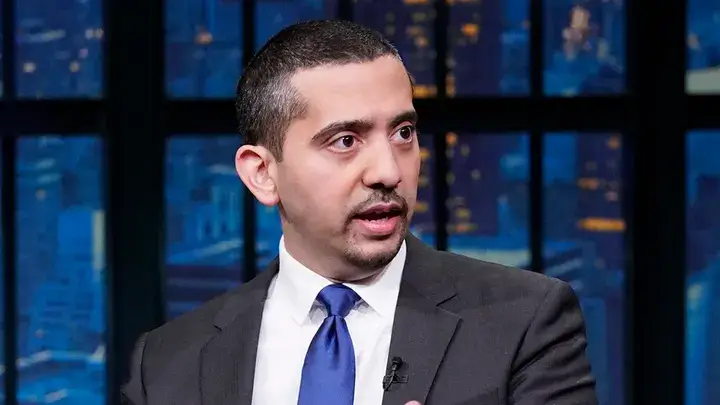 An MSNBC host deleted his own Twitter thread this weekend after receiving backlash for taking shot at a local restaurant owner who felt the economy was in recession.
Left-wing host Mehdi Hasan recounted a conversation he had with a local restaurant owner, where he asked if they were "surviving" due to "pandemic craziness." The owner, according to Hasan, erroneously told him that they were actually struggling due to the "recession."
Hasan then added, "There is no recession. The US has been breaking records on growth and jobs. But, y'know, vibes," he tweeted, with an embarrassed face emoji.
The primetime MSNBC host's tweet was called out by journalist Siraj Hashmi on Monday, who compiles a popular list of "bad tweets." While the economy is not currently in recession, markets tumbled Monday over fears of a looming one, owing to federal interest-rate hikes to slow the economy amid persistent, record inflation.
Many Americans are struggling to keep up as inflation hit another 40-year-high, according to Friday's report from the Department of Labor. Consumer prices for everything from rent to groceries to gasoline went up 8.6% in May from one year ago. – READ MORE