Mortgage Rates Surge to 6.7% — More than Double Since Last Year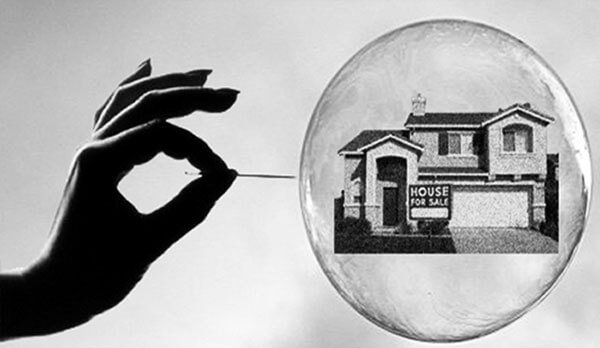 The 30-year fixed mortgage rate surged to 6.7 percent on Thursday, more than double what it was a year ago.
According to data from Freddie Mac, the 30-year fixed mortgage rate jumped by 0.41 percent from a week ago. A year ago, the rate was at 3.01 percent. It is also the highest it has been since July 2007, when the subprime mortgage crisis was in its early stages.
While the federal reserve recently hiked interest rates between three and 3.25 percent, the highest since 2008, the mortgage rate is not directly tied to the Fed but rather the ten-year U.S. Treasury bond yield.
The ten-year bond yield on Thursday dropped to 3.75 percent after it was recorded at four percent on Wednesday — the highest it had been at in over a decade, according to the Wall Street Journal. – READ MORE