Moderna Withheld Data From FDA Regulators to Get Bivalent Booster Approved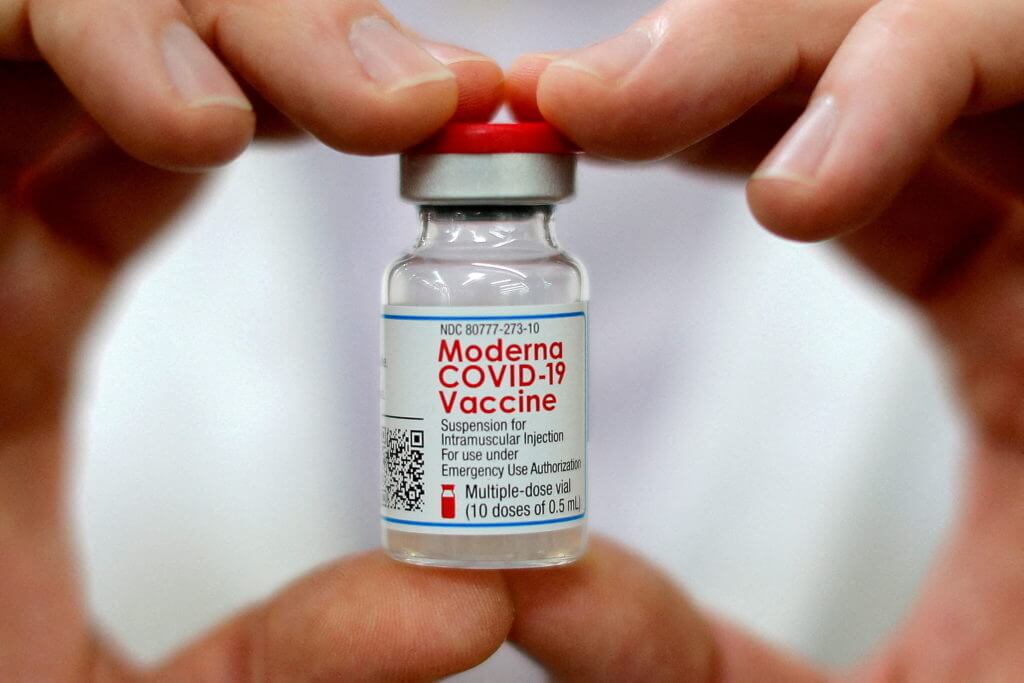 How many times have we been treated, in the era of the New Normal, to exasperated corporate media hacks complaining about "misinformation" pushed by "conspiracy theorists" regarding the COVID-19 mRNA gene therapies deceptively marketed as "vaccines"?
As it turns out, the biggest purveyor of misinformation is the pharmaceutical industry, followed closely by the government and corporate media.
Via CNN:
The pharmaceutical company Moderna didn't present a set of infection data on the company's new Covid-19 booster during meetings last year when [FDA] advisers discussed whether the shot should be authorized and made available to the public…
That data suggested the possibility that the updated booster might not be any more effective at preventing Covid-19 infections than the original shots.
Specifically, Moderna hid data on actual infection rates among patients who were administered the original booster and those who got the bivalent "vaccine." The reason is obvious: The data showed that the original booster resulted in fewer infections than the bivalent version, which clearly wouldn't be good news for sales.- READ MORE