'Minor Attracted Persons': School erupts as prof wants pedophiles mainstreamed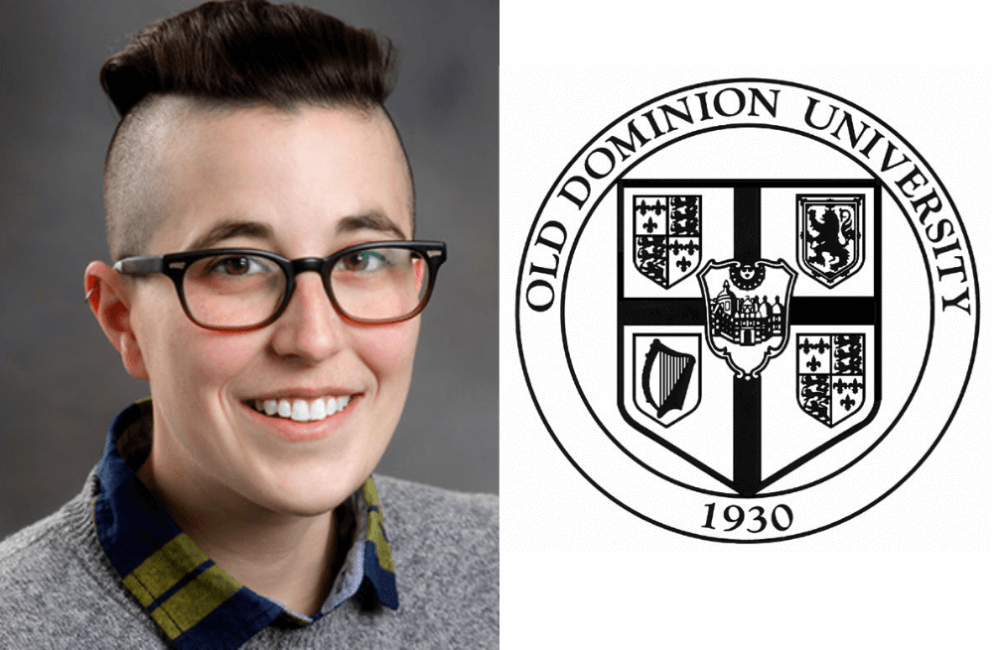 An assistant professor at Old Dominion University in Virginia has stirred up a tempest with her promotion of the characterization as a "Minor Attracted Person" for an adult that in more blunt terms is called a pedophile.
Those are adults that have a sexual attraction for children.
A report at the Daily Citizen, a project of Focus on the Family, explains that Allyn Walker has released a book on "Minor Attracted People and Their Pursuit of Dignity," arguing that those individuals who are "sexually attracted to children and teens" – should be given the title MAP.
"Walker says that she does not advocate for pedophilia to be accepted," the report explained. "In a recent interview with Prostasia … she stated, 'And I want to be extremely clear that child sexual abuse is never ever okay.'"
But her point is that those who have those attractions, "who don't act on those attractions," should not "experience … stigma and shame."
Walker, the report said, "identifies as non-binary and describes herself on Twitter as 'Queer criminologist & abolitionist. Deeply anxious. Terrible at Twitter. All views my own.'" – READ MORE