Michigan schools with mask mandates have 'similar' COVID case rates as schools with no mandate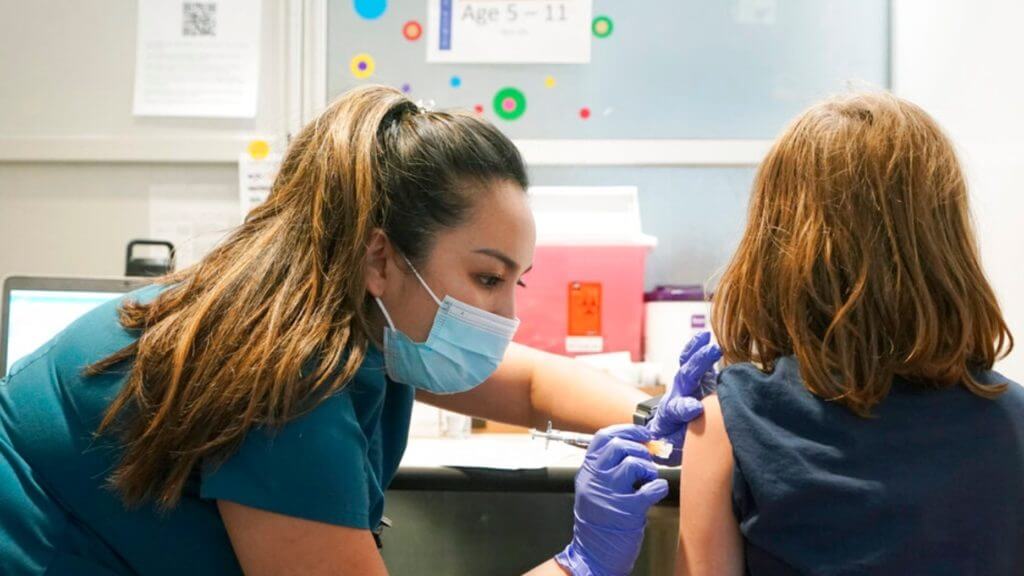 Data released by the state of Michigan this week showed that coronavirus transmission rates among school-age children have reached comparable levels regardless of community mask mandates.
Michigan – which  last week reported the second-highest case rate among pediatric populations in the country – has seen a consistent increase in COVID-19 cases in school-age kids since the first day of school in September.
But despite mask mandates in certain communities, transmission rates amongst kids who mask up are now "similar" to transmission rates in communities with few to no mask rules.
Transmission rates for kids 5 to 18 years of age hit a new seven-day rolling average high in November in the lead-up to the holiday season.
Students in communities categorized by "few/ no mask rules," "partial mask rules" and "masks required" all reported just over 100 cases per every 100,000 students on a seven-day average by mid-November. – READ MORE