Marine Corps Reaches Vaccine Mandate Deadline with Thousands Unvaccinated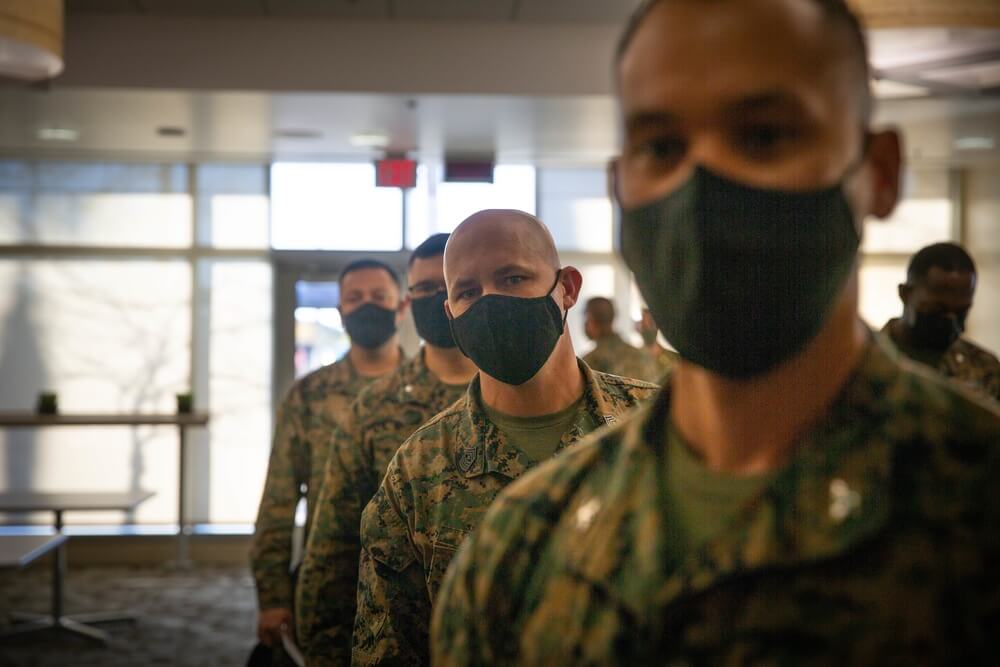 The Marine Corps has hit its deadline for active duty members to be fully vaccinated, with thousands still unvaccinated and no requests for religious accommodation approved.
The service announced Monday that the deadline was reached on Sunday, November 28, with about 95 percent of its active duty force having gotten at least one dose, but about five percent unvaccinated.
Among about 180,000 active duty members, that amounts to approximately 9,000 or more active duty Marines who are not fully vaccinated as required by the Biden administration's mandate for all service members in August.
The Marine Corps warned in October that Marines who do not comply with the mandate will be separated. The Navy secretary has said they will not all be kicked out the day after the deadline, but it is unclear what happens next. – READ MORE