Man Found Guilty Of Criminal Littering For Flower Displays He Left On Fiancée's Grave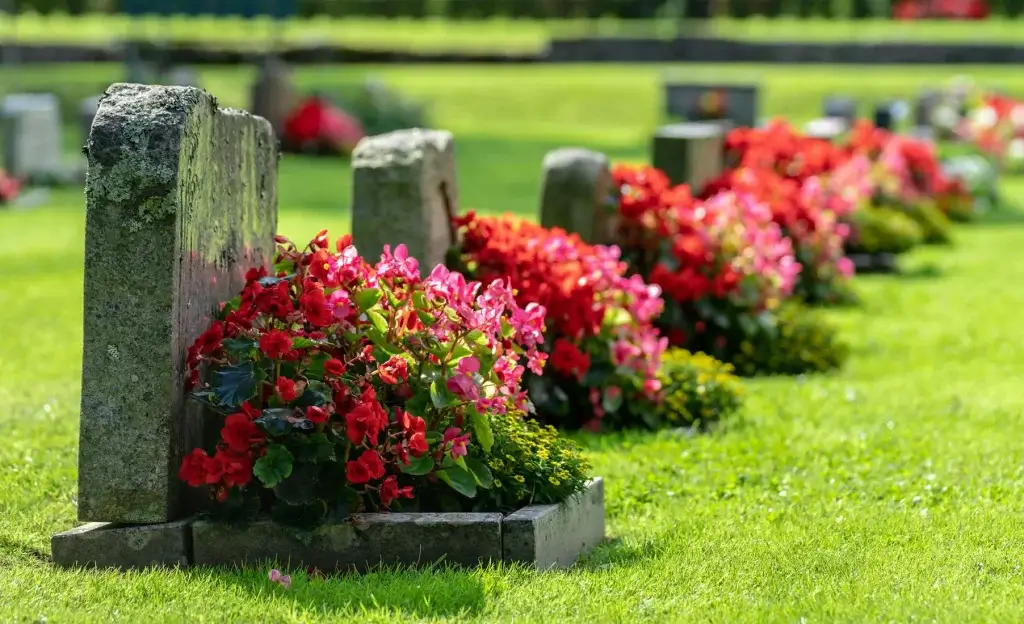 An Alabama man who was arrested earlier this year for placing boxes of flowers on his fianc​​é​​e's grave has been found guilty of criminal littering.
Winston "Winchester" Hagans was brought to Auburn Municipal Court by his would-be father-in-law, Rev. Tom Ford, father of the late Hannah Ford, reported KIRO 7. Rev. Ford filed a complaint with the city after Hagans continued to place planter boxes containing flowers and photographs of the couple at Hannah's grave.
Hagans was ordered to pay a $50 fine and $251 in court fees, according to the Opelika-Auburn News. Judge Jim McLaughlin also suspended a 30-day jail sentence for Hagans, which will remain suspended so long as he does not place any more flowers on the site.
Hagans' defense attorney, Jeff Tickal, plans to file an appeal. If that appeal is granted, the case will move on to the Lee County Circuit Court, and the initial fines and fees will be dropped. – READ MORE