Majority of Hospitalized COVID-19 Patients at Hospital in Israel Are Fully Vaccinated: Doctor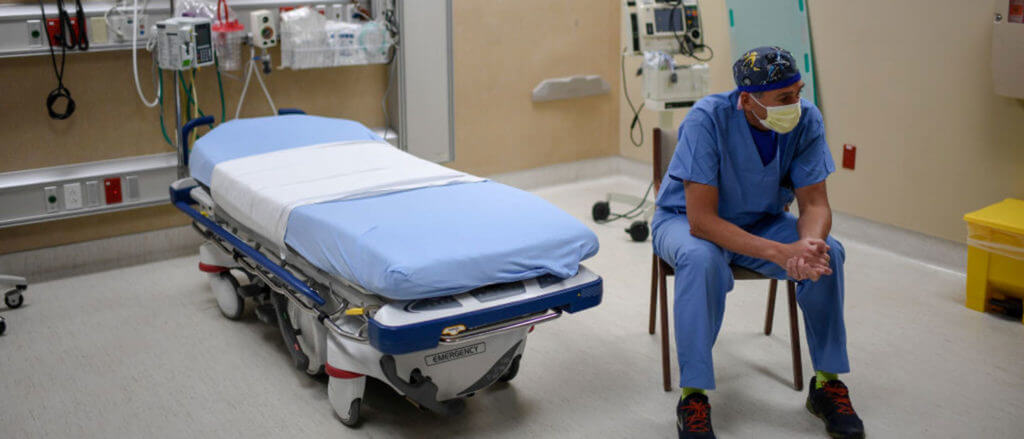 An Israeli doctor says that the majority of COVID-19 patients hospitalized at his hospital are fully vaccinated and those with severe illness have also been vaccinated.
Talking with Channel 13 TV News on Aug. 5, Dr. Kobi Haviv, medical director of Herzog Hospital in Jerusalem said that "85 to 90 percent of the hospitalizations are in fully vaccinated people," and "95 percent of the severe patients are vaccinated." Herzog Hospital specializes in nursing care for the elderly.
Haviv said the rising cases of vaccinated people getting COVID-19, a disease caused by the CCP (Chinese Communist Party) virus is because "the effectiveness of the vaccine is waning."
Data from the Israeli Minister of Health in July suggested that the effectiveness of the Pfizer vaccine in preventing infection and symptomatic illness had dropped from 90 percent to only 39 percent and 41 percent, respectively. However, the levels of protection against severe illness (88 percent) and hospitalization (91.4 percent) remained high.
The Pfizer vaccine has been the only COVID-19 vaccine available for Israelis since it was authorized for use in December 2020. However, the government announced last month that the Moderna vaccine would be offered in August to certain people while the Pfizer vaccine would be reserved for those under 18 years.
Pfizer did not respond to a request for comment by press time.
As of Friday, 5,392,509 million of the more than 9 million people have received a second dose of a messenger RNA vaccine, and 349,707 people have gotten their third booster shot, according to figures from the Health Ministry. The country recorded more than 3,000 positive COVID-19 cases, 261 with severe illness, and six deaths as of Aug. 4.- READ MORE