Los Angeles students lost over 90,000 days of in-person school due to coronavirus restrictions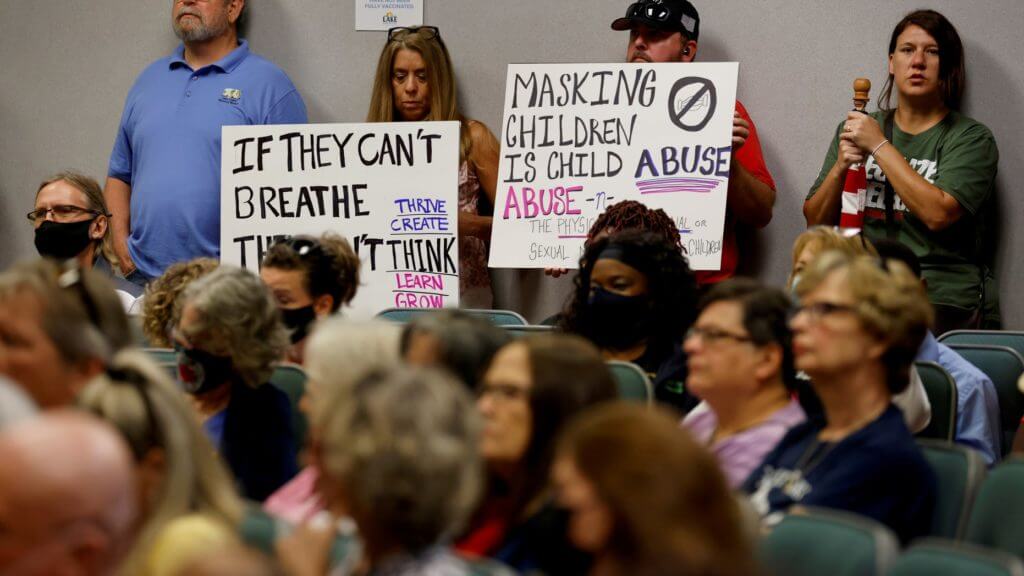 A study released by the Centers for Disease Control and Prevention showed that students in Los Angeles, California missed over 90,000 in-person school days due to coronavirus restrictions in a little over a month. This is one of many impacts the pandemic is having and will have for some time to come.
The study showed the results of the "test to stay" program which allows unvaccinated children to attend school if they undergo increased testing. Schools that did not implement the test to stay program lost an estimated 92,455 in-person school days from September 20-October 31 because students were forced to quarantine, according to the study.
An absolutely astonishing statistic on how much school was missed by Los Angeles County students because of quarantine rules. pic.twitter.com/tEtd06WdSF

— Alexander Nazaryan (@alexnazaryan) December 17, 2021
In a White House briefing Friday, CDC Director Rochelle Walensky touted the results and suggested the test to stay protocol should be implemented in more areas to keep children out of quarantine.
"In the 'test to stay' protocol, there's increased testing of close contacts after a COVID-19 exposure, and that testing needs to be at least twice in the seven-day period after exposure," Walensky said. "If exposed children meet a certain criteria and continue to test negative, they can stay in school instead of quarantining at home." – READ MORE