Lockdown Forever! Minister Backs Harsh COVID Restrictions After Meeting with Dr. Fauci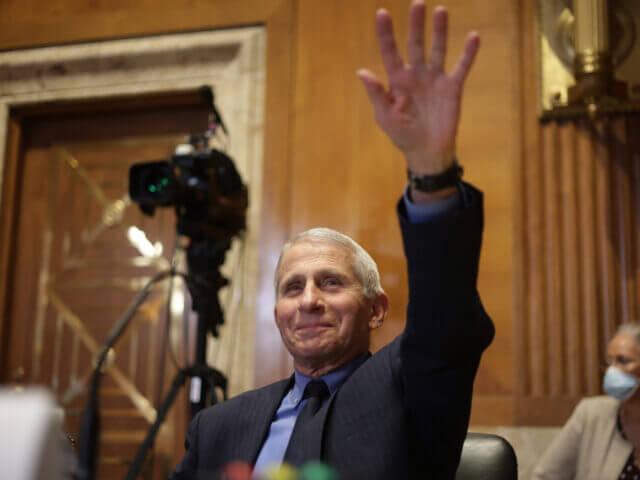 Germany's health minister has reiterated his support for harsh COVID restrictions after meeting with fellow lockdown-lover Dr. Anthony Fauci.
Karl Lauterbach — Germany's now infamous lockdown-loving Minister for Health — has reiterated his militant support for harsh anti-COVID restrictions after returning from a tour in America, during which he met with Dr. Anthony Fauci.
Being ruled over by a leftist three-party coalition, quite a number of lockdown rules remain in place in Germany, with some now criticising the measures as doing more harm than good.
According to a report by Der Spiegel, one particularly contentious measure is that of mandatory isolation when one catches COVID, a lockdown rule that many are now saying is leading to damaging staff absences.
However, after meeting with fellow lockdown hardliner Dr. Anthony Fauci, who serves as the American President's Chief Medical Advisor, Lauterbach has slammed such a view as being "anti-scientific". – READ MORE