Lockdown Forever: Boris Johnson Drafts Plans for 'Firebreak' Winter Shutdown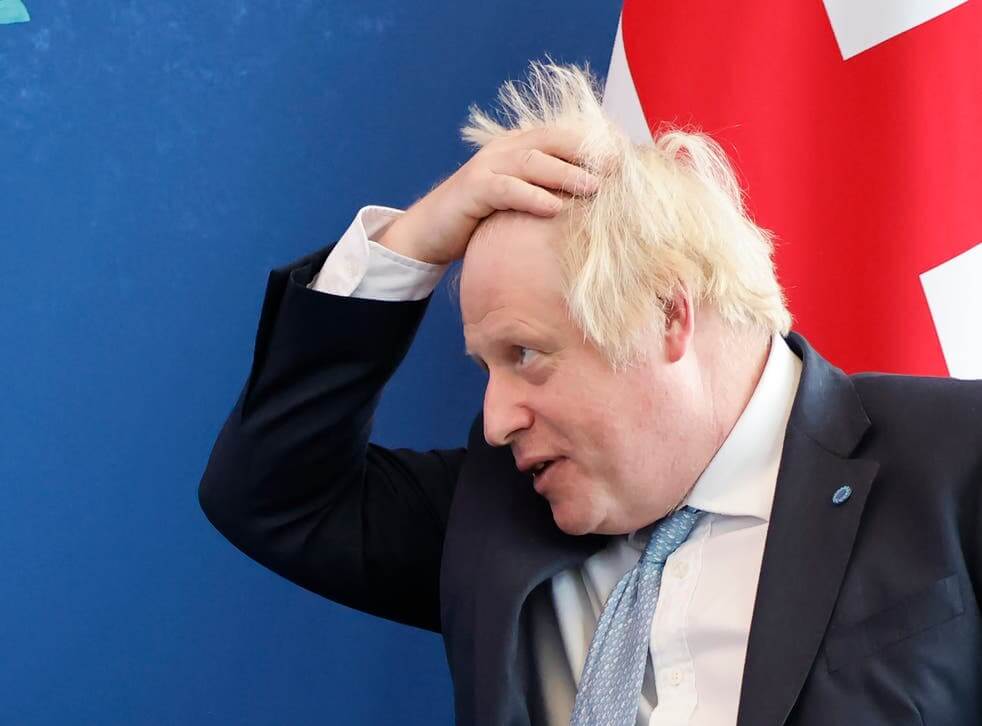 A contingency plan for the implementation of "firebreak" lockdowns in the winter have been drawn up by the British government, despite earlier promises that the end of lockdowns in Britain would be "irreversible".
Prime Minister Boris Johnson has authorised the planning of short-term lockdown restrictions should the country's socialised healthcare system, the National Health Service (NHS), become overwhelmed in the autumn or winter months.
Speaking to the i Newspaper, a senior government source said: "Should more lockdowns be necessary, the plan is for them to be short, and preferably during the school holidays in late October and over Christmas. Firebreaks rather than lasting for months at a time.
"Barring a new vaccine-beating strain, fears over a rise in infections similar to that seen last autumn are actually outweighed by other issues like an NHS staffing crisis and the likely resurgence in flu infections, and other respiratory diseases. On top of Covid infections, these factors could tip the NHS back to the brink and force more lockdowns."
A government spokesman confirmed that it has put these plans in place, saying: "As a responsible Government, we have to be prepared to respond to unexpected events as the country learns to live with COVID-19.
"As part of our strategy to manage the virus, it is both right and sensible that we maintain contingency plans for reimposing restrictions at a local, regional or national level if evidence suggests they are necessary.- READ MORE