L.A. Teachers Union Leader: 'There's No Such Thing As Learning Loss'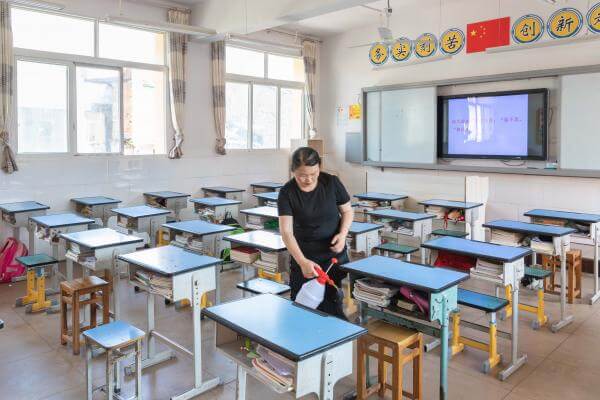 "It's OK that our babies may not have learned all their times tables," says Cecily Myart-Cruz. "They learned resilience."
The head of United Teachers Los Angeles—the city's teachers union—thinks that pandemic-related learning losses are a myth and that the thousands of students who slogged through virtual school last year are doing just fine.
"There's no such thing as learning loss," Cecily Myart-Cruz told Los Angeles magazine in a recent interview.
Myart-Cruz did acknowledge that students' achievements in mathematics, for instance, might have been harmed by virtual learning, but she asserted that the experience of surviving 2020–2021 somehow makes up for this.
"Our kids didn't lose anything," she said. "It's OK that our babies may not have learned all their times tables. They learned resilience. They learned survival. They learned critical-thinking skills. They know the difference between a riot and a protest. They know the words insurrection and coup." – READ MORE