Kentucky Supreme Court: New Laws Limiting Governor's Emergency Powers Can Go Into Effect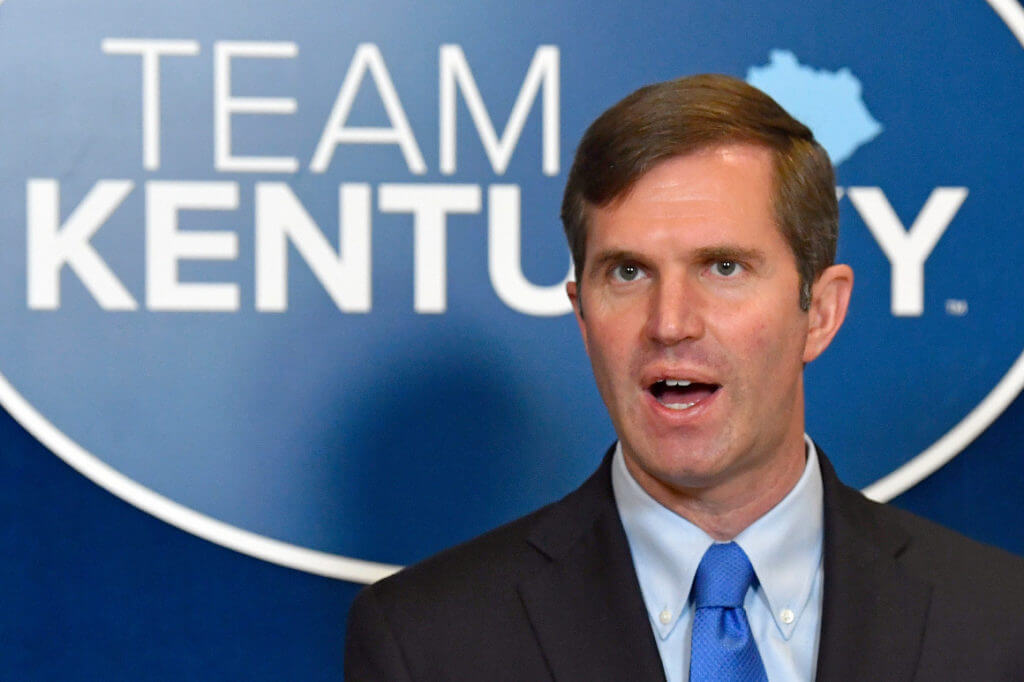 Laws passed by the Kentucky legislature shouldn't have been blocked from going into effect earlier this year, the state's highest court ruled on Aug. 21.
A judge in March blocked three bills that were passed to curtail Gov. Andy Beshear's executive powers, including a bill that let certain businesses remain open if ordered to close by the governor under certain conditions.
Franklin Circuit Court Judge Phillip Shepherd said in his ruling at the time that the legislature may have "crossed the line distinguishing prescribing policy, limitations and safeguards into micro-managing the executive's implementation of the legislature's grant of authority."
The Kentucky Supreme Court, in its new decision, said Shepherd erred in blocking the bills from taking effect.
"We find that this matter presents a justiciable case or controversy but that the Franklin Circuit Court abused its discretion in issuing the temporary injunction. Accordingly, we remand this case to the trial court with instructions to dissolve the injunction," Justice Laurance VanMeter wrote, representing the unanimous decision.
The Kentucky Supreme Court has two justices appointed by a Republican governor and one appointed by a Democrat. The other four won elections, which are nonpartisan. – READ MORE