Kanye Says No To Vax: Fans Not Required To Be Vaccinated or Show Negative COVID Test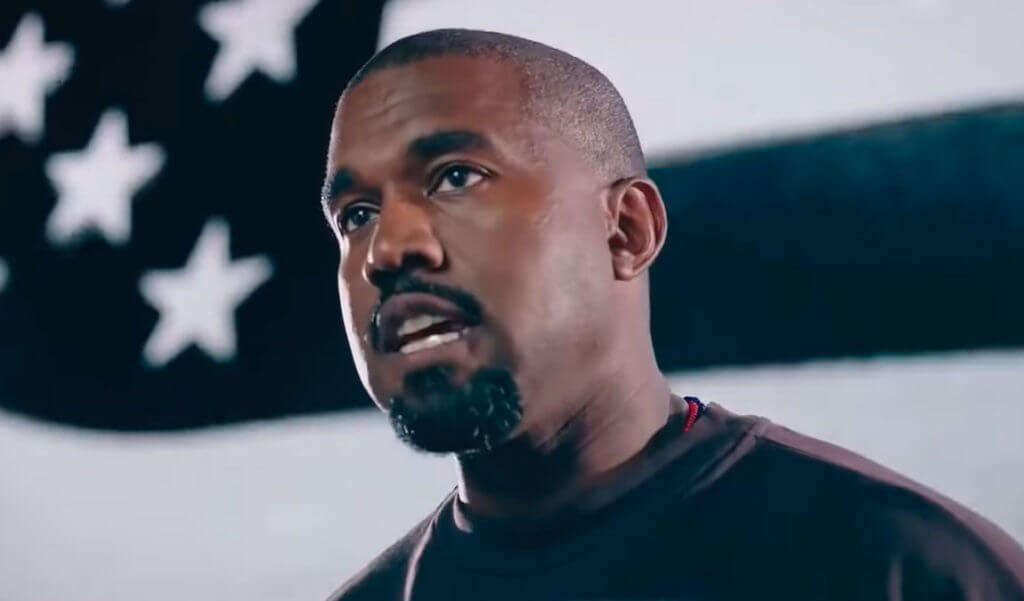 Rapper Kanye West is many, many, many things, but a conformist he most certainly is not.
The entertainer is holding a second listening party for his forthcoming album, "Donda," named for his late mother, and while the music world is mostly abuzz with the apparent delay of the album's formal release, the event has captured headlines for a different reason.
And no, it's not the reported replica of his childhood home that's been constructed in Chicago's Soldier Field for the occasion, although that's got tongues wagging, too, as the New York Post reported.
The venue will not be requiring fans to show proof of vaccination or a negative COVID-19 test to attend.
According to the Chicago Sun-Times, protocols at Soldier Field will be in line with city of Chicago rules that require masks "in all public indoor spaces (clubs, suite hallways, elevators, etc.) of the stadium except while actively eating and drinking." Masks in outdoor areas are optional, but recommended for those who are not vaccinated.
However, the Sun-Times reported:
"The decision to not require proof of vaccination or negative test results for the Kanye event is in line with Live Nation's announcement earlier this month that leaves entry mitigations up to the individual artists at all of its U.S. events and tours."- READ MORE