Jussie Smollett Found Guilty On Multiple Counts In Hate Crime Hoax Case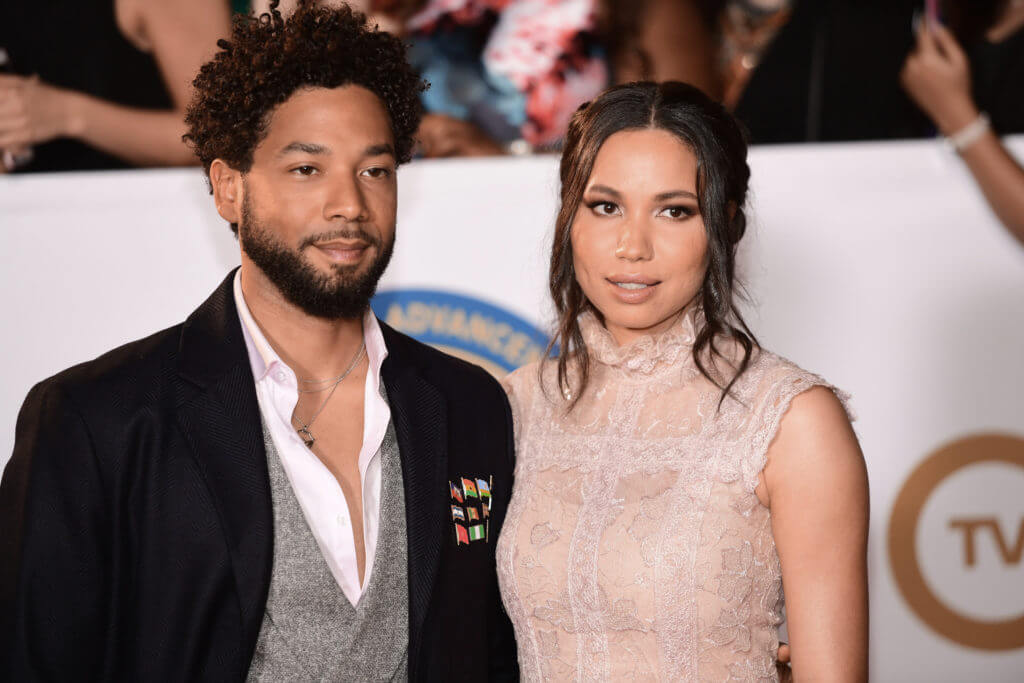 After about nine hours of deliberation, a jury has found former "Empire" actor Jussie Smollett guilty on counts related to an apparent hate crime hoax he orchestrated in 2019.
Smollett was found guilty on five out of six counts of disorderly conduct. He has not yet been sentenced, but it facing up to three years in prison on each count, NBC Chicago reported.
According to Fox News reporter Matt Finn, "Smollett was found not guilty about lying about aggravated battery. That charge was because his attackers were wearing masks."
Notably, Smollett was late arriving to court after the verdict was reached. The judge gave everyone a 30-minute window to make it back, but the actor came back after that timeframe.
The actor faced a total of "six counts of disorderly conduct under a subsection of the law that prohibits false reports to police," according to NBC Chicago. The charges were listed as class 4 felonies, "which are among the least serious felonies in Illinois," the report said, adding that possible "convictions can still carry potential prison time of up to three years." – READ MORE