Judge Rules Against Abbott's Executive Order Banning Mask Mandates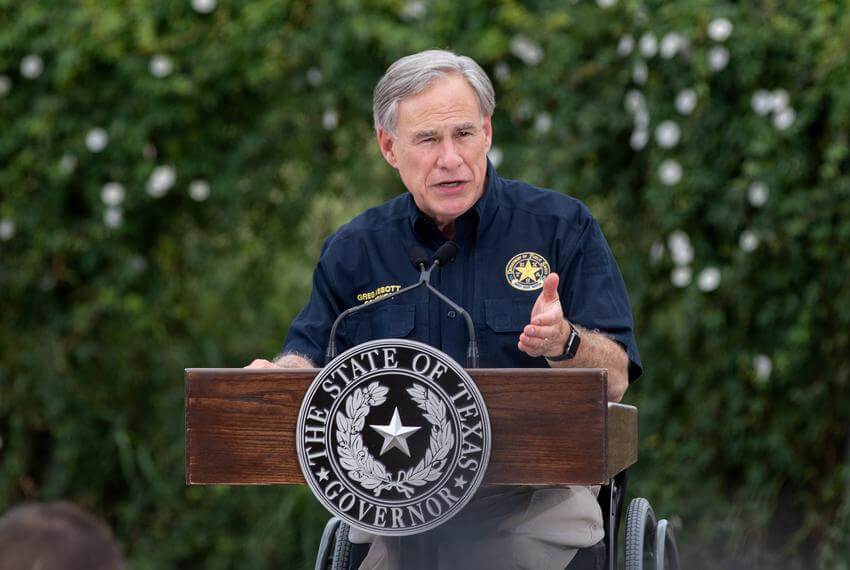 A judge ruled against an executive order by Governor Greg Abbott (R-TX) on Tuesday, saying that some local officials are temporarily allowed to require masks.
After officials in Bexar County sought a temporary restraining order against Abbott's executive order barring government entities from requiring masks to be worn, a judge ruled in favor of granting the temporary restraining order.
"I don't do this lightly," the judge said during the hearing, according to local outlets. She said that an affidavit from the Metro Health Chief Medical Officer impacted her decision, along with the fact that children are going back to school.
"And those under 12, of course, as you know, don't have access to the vaccine, and they're already in school," the judge said. "So I do find that this is emergent, I do find that it is necessary." – READ MORE