JPMorgan Employees Describe 'Big Brother' Tactics As Company Tracks Their Movements, Calls, Calendars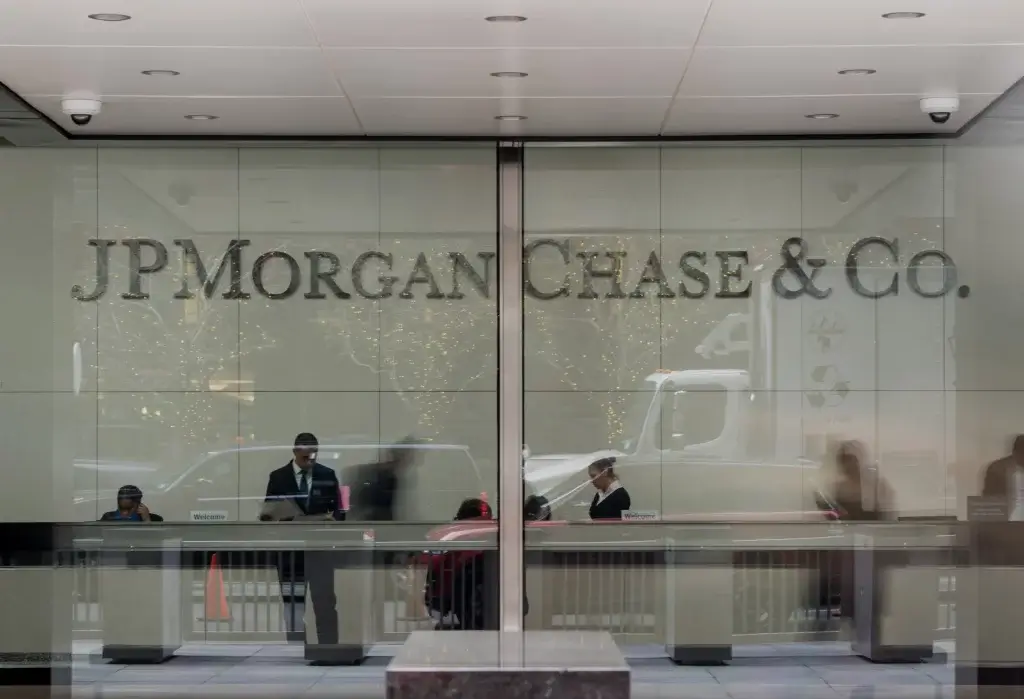 JPMorgan Chase uses ID swipe data to track employee's movements, calls, calendars, and more.
The company claimed that the information gathered would only be used to improve "business efficiency, resiliency and workplace health and safety," and "may not be used for any other purposes," including "employment action," the bank's intranet says regarding the information.
But employees told Business Insider they believe America's largest bank is using the data to take employment action.
"Amongst a lot of people, you will hear the term 'Big Brother,' and you will hear the term '1984,'" on current employee based in the U.S., who has direct knowledge of the company's data collection system, told the outlet. – READ MORE