Joe Biden's Energy Secretary: Gas Prices to Stay Above $4/Gallon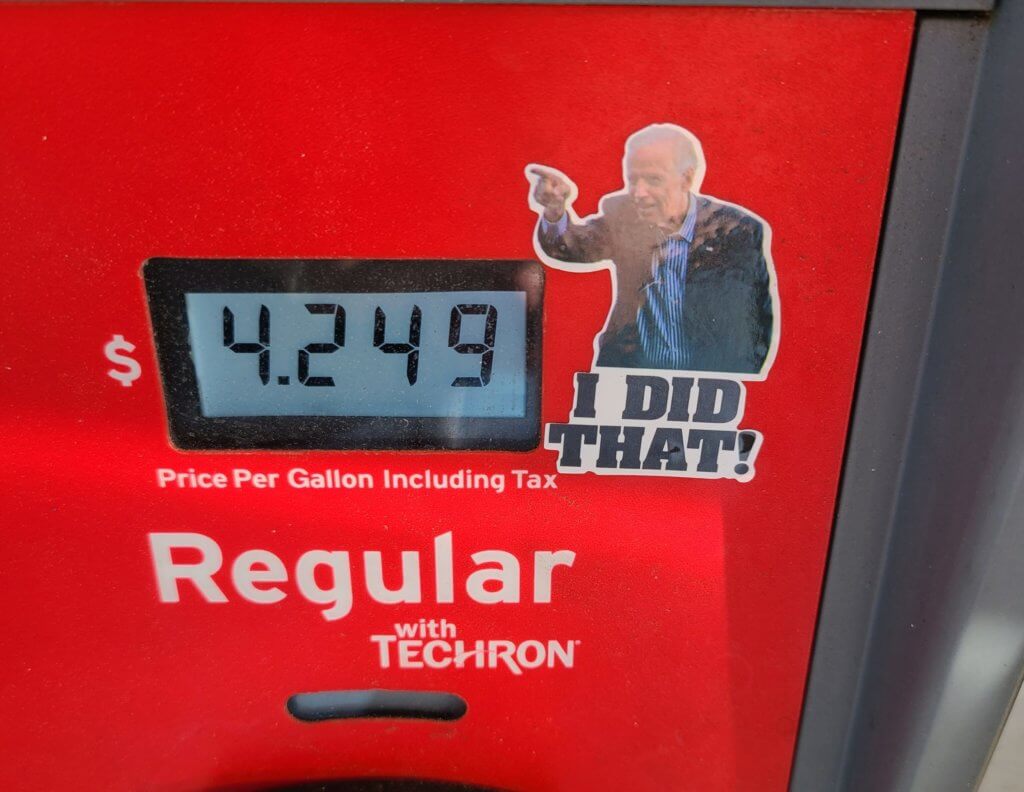 President Joe Biden's Energy Secretary Jennifer Granholm told reporters on Thursday that drivers will have to pay at least four dollars a gallon for the foreseeable future.
"The price of gas is likely to remain above $4 per gallon," she said, based on data from the Department of Energy.
Granholm has said in the past that high gas prices will encourage people to buy more expensive, fuel-efficient vehicles.
Biden Energy Secretary Jennifer Granholm: "The price of gas is likely to remain above $4/gallon." pic.twitter.com/cA4lOkj9ka

— RNC Research (@RNCResearch) June 2, 2022
In the past two days, gas prices have climbed nine cents to $4.715, according to AAA data on Thursday. A total of 18 states are hovering around $5 per gallon. JPMorgan Chase on May 18 raised concerns that the national average price of gas could increase to $6 per gallon. California has already exceeded $6. – READ MORE