Joe Biden Is Coming for Your Gas Furnace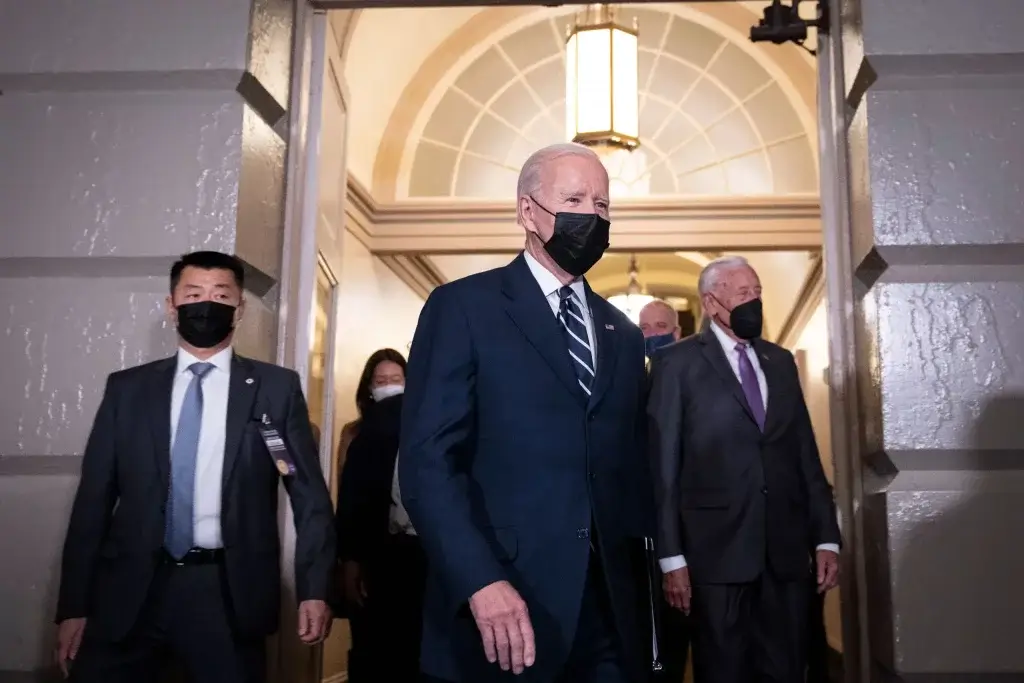 A new proposed regulation from the Department of Energy would effectively require homeowners to shift to more expensive, more efficient condensing gas furnaces.
President Joe Biden continues his tightening of appliance regulations with new standards that will require homeowners to install more energy-efficient gas furnaces.
The new proposed rule, announced by the U.S. Department of Energy (DOE) yesterday, would require that gas-burning residential furnaces achieve 95 percent energy efficiency by 2029. The stated goal is to lower consumers' energy bills in the long run and limit harmful emissions.
"By updating energy standards for many carbon-emitting appliances, such as home furnaces, the Biden Administration is working to save consumers money," said U.S. Secretary of Energy Jennifer M. Granholm in a Monday press release. The new standards will allegedly save Americans $30 billion over 30 years. – READ MORE