It's Official: Ugly People More Likely To Wear Masks – University Study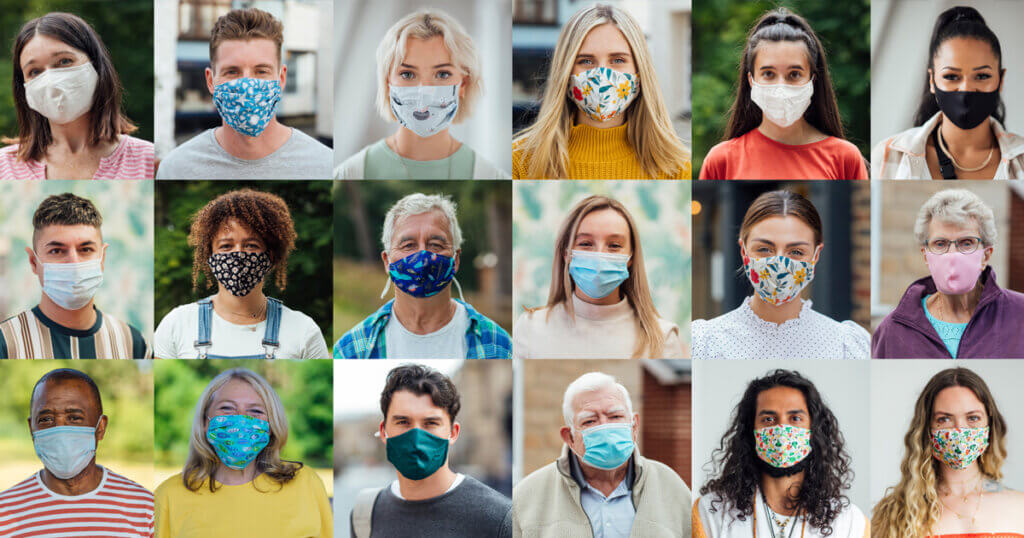 Aggravated by the holdouts who keep wearing face masks despite mounting evidence that they're essentially useless against Covid-19? Maybe you should be a little grateful.
According to findings published at Frontiers in Psychology, people who consider themselves less attractive are more likely to continue wearing face masks. 
"Our findings suggest that mask-wearing can shift from being a self-protection measure during the COVID-19 pandemic to a self-presentation tactic in the post-pandemic era."
The findings spring from a trio of studies using American subjects, conducted by researchers at Korea's Seoul National University. The studies found that people with high self-perceived attractiveness are less willing to wear a mask, and vice versa.
They also found that each groups' respective anti- and pro-mask inclinations are intensified in situations where their attractiveness is important — such as a job interview, versus simply walking a dog. That is, someone who considers themselves relatively unattractive is more likely to mask up at the interview.- READ MORE