"Influence Behavior" – Goldman Uses Free Food To Lure Bankers Back To Office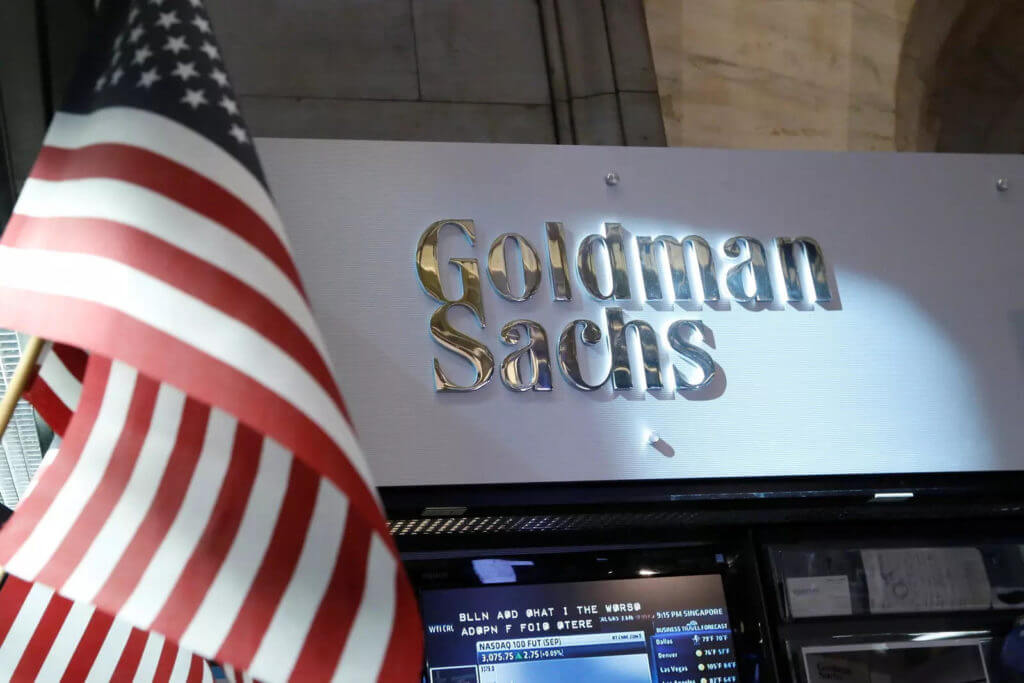 Corporate executives are searching for creative ways to lure workers back to the office this fall. They recognize many white-collar workers resist returning to the office and instead work at home or in a hybrid environment. From Goldman Sachs Group Inc. to Havas SA, smart managers might have found the golden ticket to persuade workers to return to the office: woo them with food.
Bloomberg reports Goldman Sachs is offering complimentary breakfast, lunch, and ice cream as part of a new amenity for employees in New York, London, and Hong Kong.
Goldman isn't the only one. Several top Wall Street banks are offering company-subsidized food programs for employees who return to the office.
Robin Mills, U.K., and Ireland managing director at catering company Compass Group Plc, said, "food is playing a much more central part in office life and businesses are using their food offers to try and influence behavior."– READ MORE