Inflation Sends Car Ownership Costs Soaring To Over $10,000 Per Year: AAA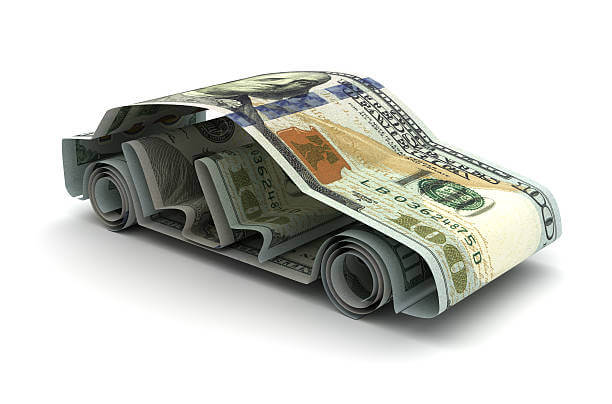 Owning and operating a new car has become increasingly more expensive over the last year, driven predominantly by inflation and rising fuel prices, according to the American Automobile Association's (AAA's) annual "Your Driving Costs" report.
The overall average cost to own and operate a new car in 2022 is $10,728 on an annual basis, or $894 per month, marking a considerable increase from 2021 when owning a new car cost $9,666 annually, or $805.50 per month, according to AAA.
That marks a nearly 11 percent increase from last year.
AAA's report (pdf) looked at 45 models in nine vehicle categories to come up with the average annual cost of owning and operating a new vehicle. – READ MORE