In 2022, Biden Increased Debt $11,374 per Worker — But for What?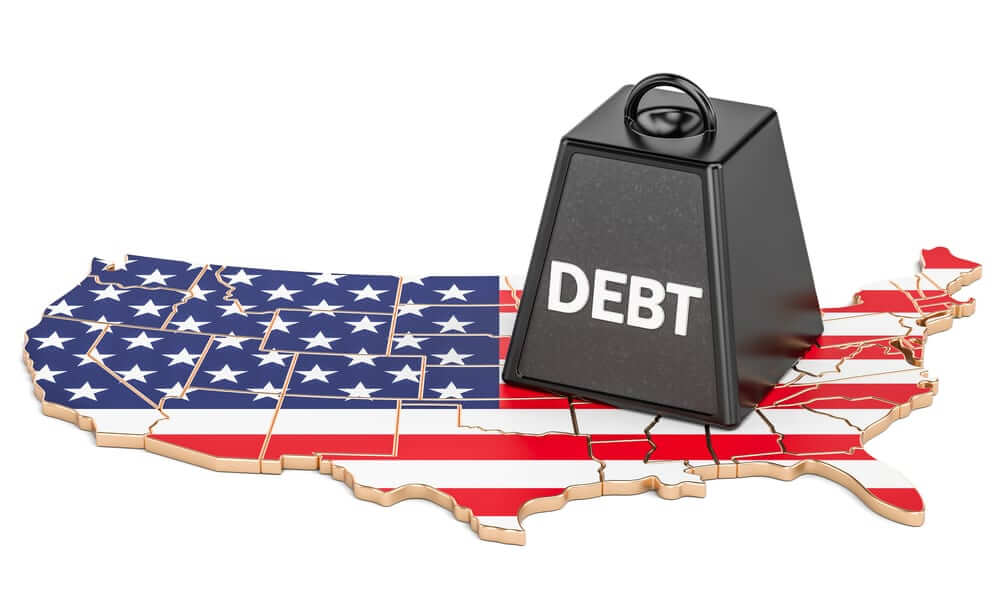 President Joe Biden, working with a Democrat-controlled Congress, increased the federal debt in 2022 by approximately $11,374 per every American worker.
On Dec. 31, 2021, according to the U.S. Treasury, the federal debt was $29,617,214,856,051.75. By Dec. 30, 2022, it was $31,419,689,421,557.90. So, in calendar year 2022, the federal debt increased by $1,802,474,565,506.15.
As of November, according to the Bureau of Labor Statistics, there were 158,470,000 people employed in this country. That means that the $1,802,474,565,506.15 increase in the federal debt in calendar 2022 equaled approximately $11,374 for each of those 158,470,000 employed people.
Believe or not, that was actually a little less than the federal debt increased in calendar year 2021, almost all of which was presided over by the Biden administration, which entered office on Jan. 20, 2021.- READ MORE