How Biden's American Families Plan Could "Destroy" Iowa Farmers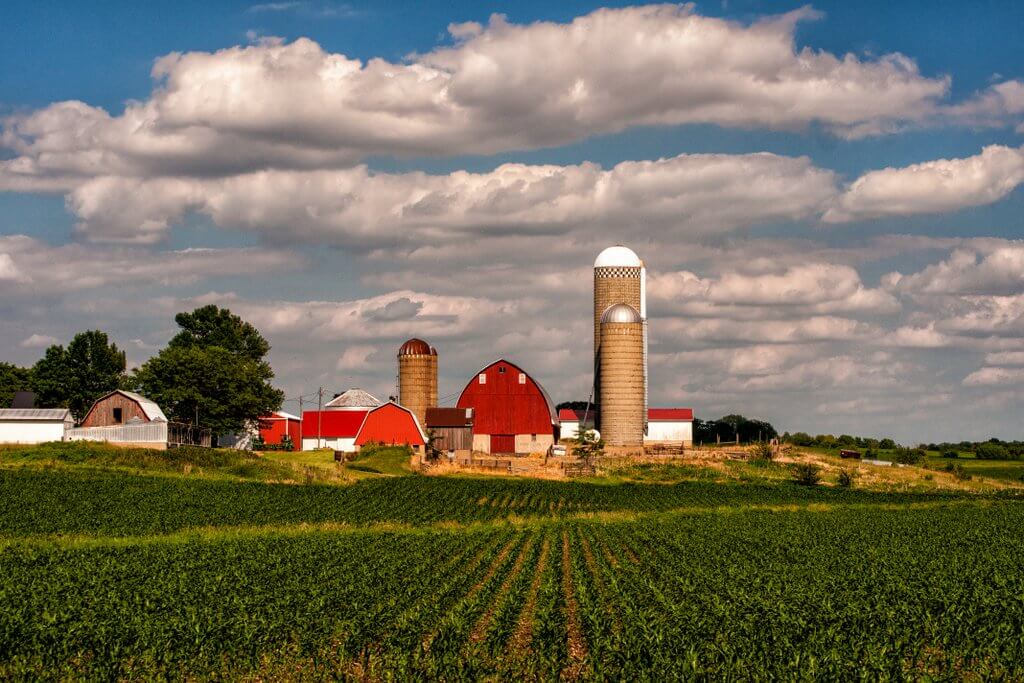 In April, President Biden announced the American Families Plan (AFP) that promises billions of dollars as "an investment in our kids, our families, and our economic future." But deep within the proposal, it describes gains on property transfers would be considered a taxable event.
Conservative news outlet The Center Square called out the Biden administration on Thursday for attempting to "destroy Iowa family farms" through the proposed AFP property transfer tax.
AFP describes gains on property transferred at death or by gift would exclude up to $1 million per taxpayer. The exclusion would be indexed for inflation after 2022.
Craig Hill, the president of Iowa Farm Bureau, calls the proposed transfer tax a "major threat" for family farms in the corn-growing state who pass along significant sums of farmland to the next generation to work. 
AFP can be compared with Biden's Rural Plan that calls for "partners with rural communities to invest in their unique assets, with the goal of giving young people more options to live, work, and raise the next generation in rural America – making sure the wealth created in rural America stays in rural America."
The Rural Plan says it will "make it easier to pass farms and ranches onto the next generation." – READ MORE