How Biden Stole Christmas: WH Admits 'There Will Be Things People Can't Get' at Christmas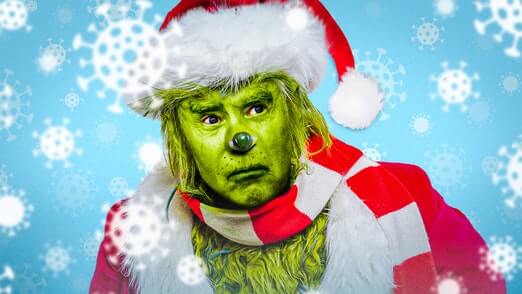 You have to give it to President Joe Biden — there's no denying that his administration is a consistent one.
Consistently, it has failed to address each and every major issue the country has faced in the last several months.
Most recently, it has admittedly refused to address supply chain issues that may lead to a lot of empty shelves this Christmas season.
"There will be things that people can't get," a senior White House official told Reuters, before giving the usual spin.
"At the same time, a lot of these goods are hopefully substitutable by other things. … I don't think there's any real reason to be panicked, but we all feel the frustration and there's a certain need for patience to help get through a relatively short period of time."
Roughly two months ago, on Aug. 11, Biden assured the American people he would curb this problem before it became a major issue. – READ MORE