Harvard waives ACT, SAT admission requirement for graduating classes through 2030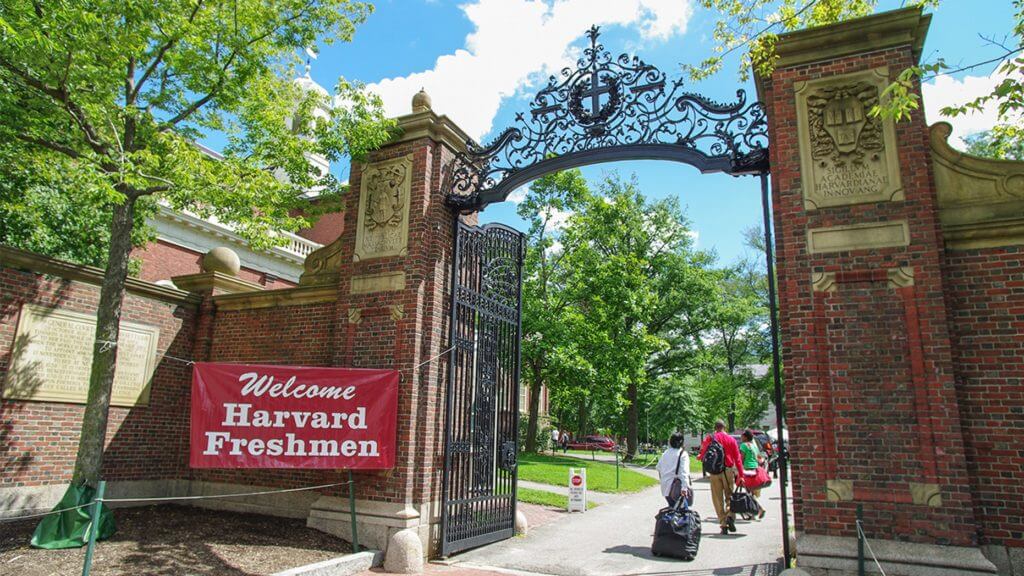 Harvard University has waived the ACT and SAT standardized testing requirement for graduating classes of students through 2030, a total of four application cycles.
The announcement was made on Thursday and said that the decision was due to the coronavirus pandemic.
"Due to the ongoing COVID-19 pandemic and its continued impact on access to testing for high school age students, Harvard College will allow students to apply for admission without requiring SAT or ACT scores for the upcoming admitted classes of '27, '28, '29, and '30," the announcement said.
The announcement noted that the current admissions cycle, the class of 2026, is the second year in which standardized tests were not required for admission into the university.- READ MORE