Half of American Small Businesses Say Biden's Seized-Up Supply Chain Is a 'Significant' Problem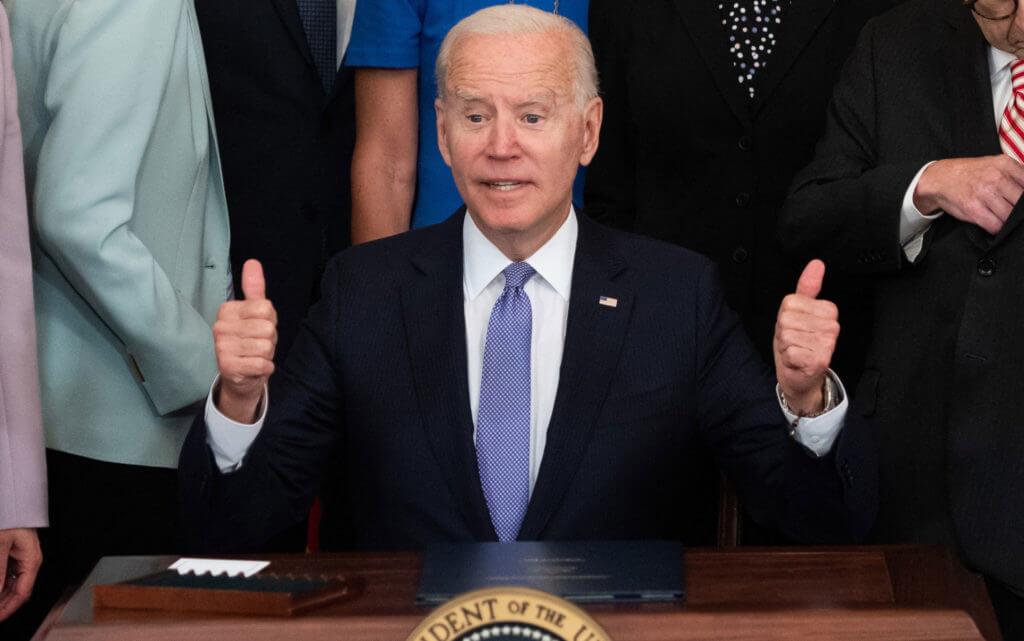 As kids across the country begin to formulate their Christmas wish lists, many American small businesses have a simple holiday wish of their own — they just want to remain afloat amid supply chain crunches that are making their lives a battle.
Roughly half of the nation's small businesses say supply chain problems are "significantly" affecting their operations, and nearly 70 percent expect nothing will get better on President Joe Biden's watch over the next six months, NBC News reported on Monday.
The report cited the September "Small Business Economic Trends" paper from the National Federation of Independent Business.
This means visions of mere survival are filling the heads of shop owners, according to The Washington Post.
"We're at the whim of a broken supply chain," said Sarah McDonald, co-owner of Out There Outfitters in Wayne, Pennsylvania. She estimated about a quarter of what she ordered for her business selling outdoor gear has not yet arrived. – READ MORE