Green Card Applicants Will Soon Need COVID-19 Vaccine to Be Eligible: CDC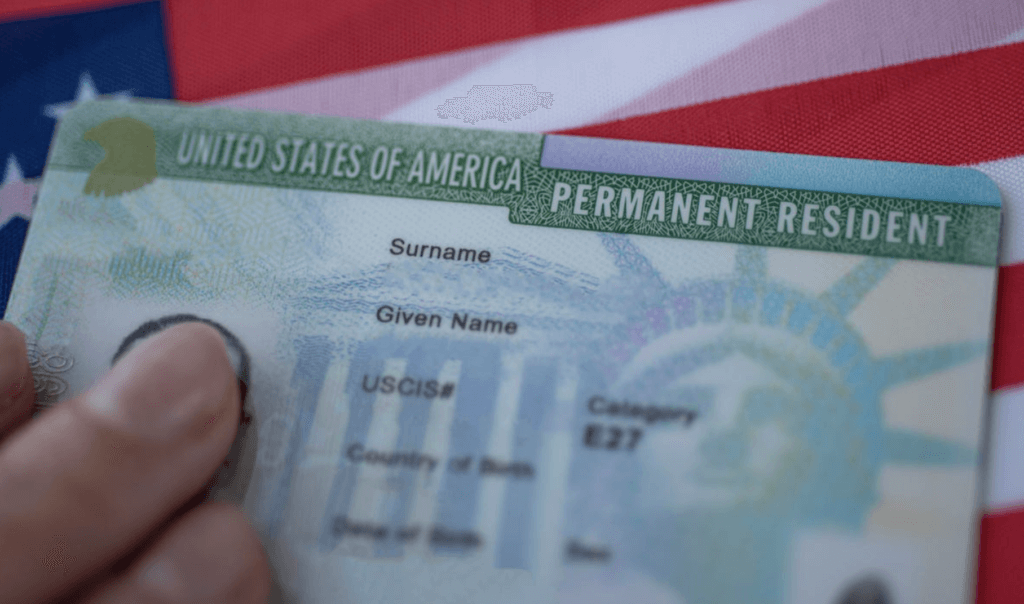 Most green card applicants will need to get vaccinated against the CCP (Chinese Communist Party) virus and have proof of the vaccination to be eligible for permanent residency in the United States effective Oct. 1, according to the Centers for Disease Control and Prevention (CDC).
The new CDC guidance would apply to immigrants living in the United States seeking to apply for a green card.
"COVID-19 vaccination now meets the criteria for required vaccinations and is a requirement for applicants eligible for the vaccine," the CDC stated on its website.
The agency said that a negative screening for COVID-19, the disease caused by the CCP virus, doesn't guarantee they won't have the disease when they become a permanent resident.
"A combination of vaccination and routine infection control practices will provide the best protection from COVID-19 for applicants and U.S. communities," the CDC stated.
As such, a green card applicant "must complete the COVID-19 vaccine series and provide documentation of vaccination to the civil surgeon in person" as part of their medical examination. The CDC emphasized that "self-reported vaccine doses without written documentation are not acceptable." – READ MORE