Government Watchdog Finds $60 Billion in Pandemic Unemployment Fraud, Suggests Maybe Doing Something About It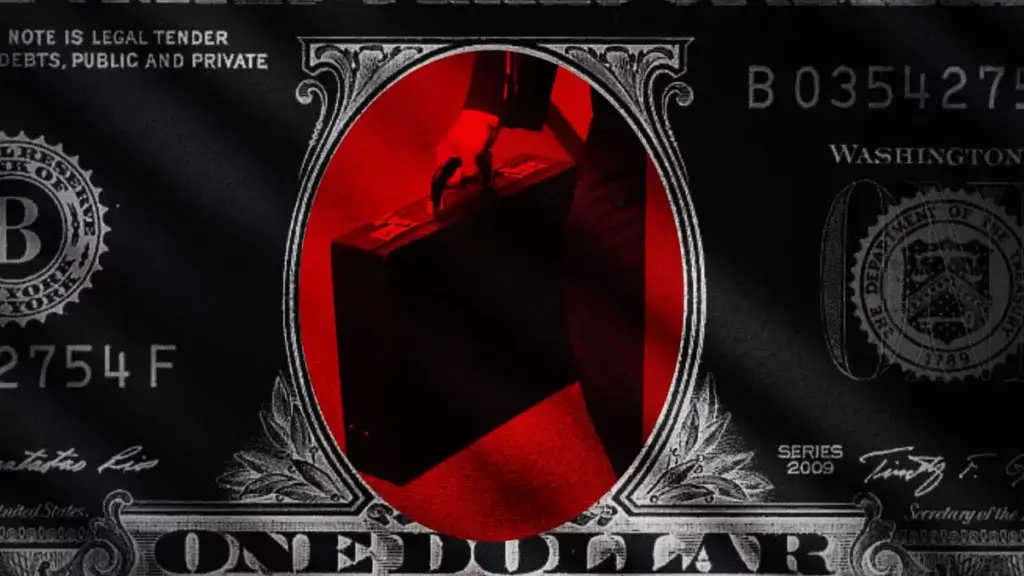 In the year after the COVID-19 pandemic reached the U.S., Congress passed $6 trillion in spending to address it. Of that amount, it apportioned hundreds of billions of dollars to expand unemployment benefits. As a result of the emergency situation, the benefits were particularly generous, offering some laid-off workers as much as triple the amount normally paid by unemployment insurance (U.I.).
A report from the Government Accountability Office (GAO) made public this week found "substantial levels of fraud" in the program. More notably, it indicated that the government lacks a real strategy for dealing with the problem.
Each state administers its own U.I. program, and the U.S. Department of Labor (DOL) ensures that states comply with federal standards. According to the GAO report, Congress established four new U.I. programs during the pandemic that collectively paid out over $878 billion between April 2020 and September 2022, all of it meant to supplement state U.I. benefits. – READ MORE