Google's Epic Failure in Toronto Might Kill the 'Smart City' Concept Forever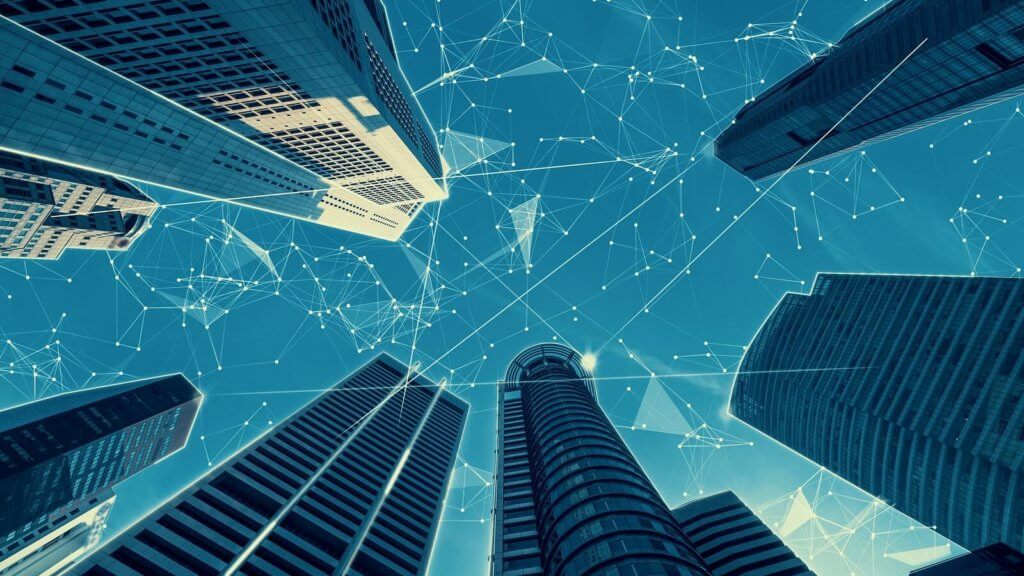 Earlier this year, Toronto announced the development of a  new development in the "quayside" area in the heart of the city. The announcement marks the final nail in the coffin of Google and its Sidewalk Labs division's plans to turn the neighborhood into a "smart city" full of surveillance technology to track residents' every move.
MIT Technology Review reports that in February, the city of Toronto announced plans for a new development along its waterfront. The development would consist of 800 affordable apartments, a two-acre forest, a rooftop farm, a new arts venue, and a pledge to be zero-carbon. But Sidewalk Labs, the smart city division of Google, had already made claim to the same 12-acre plot known as Quayside that Toronto planned to use for the new green development. Google had plans to build a "smart city" along the waterfront area, and its proposal was accepted by Waterfront Toronto, a governmental organization overseeing the redevelopment of 2,000 acres along the lake shore, in October 2017.
Sidewalk Labs proposed a flashy tech hub with an optimized urban layout, including robo-taxis, heated sidewalks, autonomous garbage collection, and a digital monitoring layer that would track everything from street crossing to park bench usage.
If the development had gone ahead it would have been proof of concept establishing a new development model that Sidewalk Labs hoped to expand to cities across Canada and the United States. The aim was to prove that the same sensor-filled smart city model that has been embraced in countries such as China and the Persian Gulf could be used in more democratic societies. – READ MORE